Ivory Reed of Bloomington named Youth of the Year
An amazing young lady from Bloomington has been honored as the 2007 Youth of the Year. Ivory Reed from the Bloomington-Normal Boys & Girls Club visited me in my office in the Capitol April 26. Ivory and other Youth of the Year winners from Boys & Girls Clubs throughout Illinois were honored at a reception in Springfield.
Congratulations, Ivory! You and other such outstanding young people are the future leaders of our state!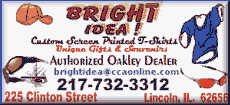 Senate approves bill to help twin cities' airport board
The Senate has approved legislation I am sponsoring to help the Bloomington-Normal Airport Authority operate more efficiently.
Senate Bill 38 allows the Bloomington-Normal Airport Authority Board, as well as the Springfield Airport Authority, to create a new seat on the board for each municipality in the district with a population greater than 5,000.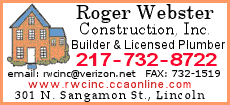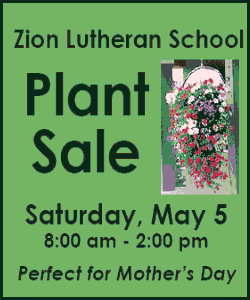 Adding two seats will make it easier for members of the board to talk about business and prepare for meetings, allowing business to transact in a more timely and efficient manner. Regional airports play an important role in meeting the transportation needs of Illinois residents. The Central Illinois Regional Airport at Bloomington-Normal continues to set records for the volume of travelers.
The newly appointed commissioners will serve a term of either four or five years, initially determined by lot. All subsequent terms will be for five years. Airport authorities are charged with the establishment, maintenance and operation of safe, adequate and necessary public airports and public airport facilities throughout the state.
Approved April 25, Senate Bill 38 now moves to the House of Representatives for further consideration.
[Text from file received from Sen. Bill Brady]