State fire marshal seeks to reduce arson fires through public awareness during Arson Awareness Week, May 6-12
National theme is 'Vehicle arson: Who pays for this crime?'

Send a link to a friend
[May 08, 2007] SPRINGFIELD -- Each year, vehicle arsons account for nearly 20 percent of all arson cases nationwide, making arson the second-highest cause of vehicle fires. Illinois Fire Marshal Dave Foreman says his office is joining with organizations across the state to increase public awareness of arson prevention during Arson Awareness Week, May 6-12. This year's awareness week theme is "Vehicle Arson: Who Pays for this Crime?"
"Vehicle arson fires can be deadly, but even those that don't cause physical injury end up being costly to all of us when insurance rates rise because of these crimes," Foreman said.

During 2004, 36,000 intentionally set vehicle fires were reported nationwide, an increase of 18 percent from the previous year, according to data from the U.S. Fire Administration and the National Fire Protection Association. In addition, vehicle arson accounted for $165 million in property damage, an increase of 25 percent from the previous year.

In Illinois during 2006, the Office of the State Fire Marshal's Arson Investigation Division assisted local officials with 1,501 fire investigations, of which 110 cases (7.3 percent) were vehicle fires.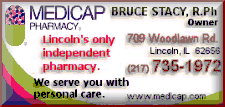 "We know of an arson-for-hire ring in another state in which debt-burdened car owners sought to relieve their financial pressures by arranging for their vehicles to be driven away and set afire. The car owners then filed claims with their insurer for the cost of the vehicle. This insurance fraud results in higher payments for the law-abiding car owners," said Michael T. McRaith, director of the Division of Insurance in the Illinois Department of Financial and Professional Regulation. "When an insurance company has too many unplanned-for losses, ordinary consumers pay more to cover those losses."
The state fire marshal said his office is working to increase public awareness about arson prevention and encouraging people with information about suspected arson fires to report it to authorities. "We all need to work together to stop these types of criminal activities," Foreman said. "I urge anyone with information about any arson crime to contact the toll-free Arson Hotline and help us put arsonists behind bars -- where they belong." The 24-hour, toll-free number is 800-252-2947.
People calling with information that may prevent arson or lead to the arrest of an arsonist are eligible for a monetary award from the Illinois Arson Award Program, which is funded by the Illinois Fair Plan and monitored by the Illinois Advisory Committee on Arson Prevention.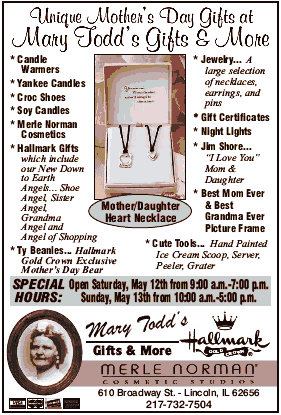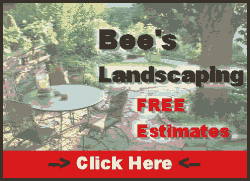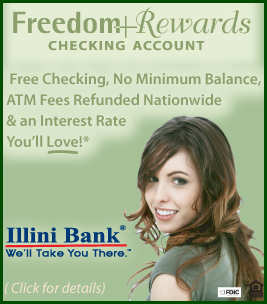 Tips for preventing vehicle arson:
Park your car in a well-lit area.

Use a secure parking lot for extended periods.

Close all windows.

Remove the key from the ignition.

Always lock doors, truck and tailgate.

Use anti-theft devices.

Report abandoned cars to the police.
If there is a vehicle fire, you should:
Get yourself and others out of the vehicle.

Call the fire department at 911 and tell the location of the fire.

Stay away from the vehicle. Do not try to retrieve personal property.

Never put yourself in danger attempting to extinguish the fire yourself.

Do not open the hood or trunk if you expect a fire under it.
Local fire departments and law enforcement agencies can get assistance in fire investigations from the Arson Investigation Division of the Office of the State Fire Marshal. The state's 19 arson investigators are available 24 hours a day, seven days a week to provide assistance to communities for fire investigations. Agencies requesting assistance are immediately connected with an arson duty investigator, who has the authority to dispatch an arson investigator anywhere in the state anytime, day or night. With arson investigators located around the state, response time to any request is usually under three hours.
In addition to the certified arson investigators with the Office of the State Fire Marshal, the agency's canine units are often asked to assist with fire investigations when arson may be suspected. The canines are trained to detect minute traces of accelerants that may be used in arson fires and can lead investigators to a specific location where physical samples can be secured, analyzed and confirmed by special laboratories. There currently are eight OSFM-certified accelerant-detecting canines located around the state.
Arson Awareness Week is a national effort by the U.S. Fire Administration and the International Association of Arson Investigators. For more information on Arson Awareness Week, visit www.state.il.us/osfm.
[Text from Office of the State Fire Marshal news release received from the Illinois Office of Communication and Information]