Gov. Blagojevich offers condolences, support to Kansas governor in response to Greensburg tornado

Send a link to a friend
[May 08, 2007] CHICAGO -- Responding to the devastation caused by the weekend tornadoes that ravaged through Kansas, Gov. Rod R. Blagojevich sent a letter Monday to Kansas Gov. Kathleen Sebelius, offering condolences for the loss of lives and the devastation suffered by the state and by the town of Greensburg. Blagojevich also offered assistance to help the state of Kansas restore order to the community, keep thousands of residents safe from harm and participate in the rescue and recovery efforts.
"On behalf of the people of Illinois, I express my sadness at the devastation caused by last weekend's tornadoes," Blagojevich said. "I offer my condolences on the loss of lives and the families broken apart by this disaster. The state of Illinois joins in mourning the victims and praying that their loved ones can someday find peace. I am proud to offer my support to the state of Kansas and encourage you to reach out to my office and let us know in what way we can help Greensburg and its residents rebuild their lives and their community."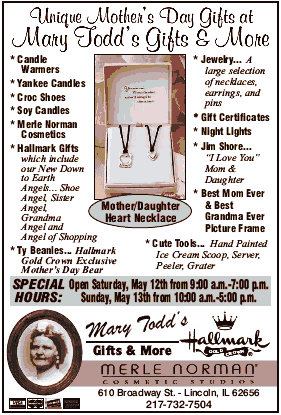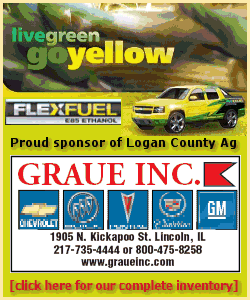 Last weekend, a series of violent storms blew across the Plains, killing at least 12 people in Kansas. A massive F-5 tornado with wind speeds estimated at 205 mph devastated Greensburg, killing at least 10 people and leaving the small western Kansas town in ruins.
In his letter, Blagojevich offered the assistance of the state of Illinois and the Illinois Emergency Management Agency to the state of Kansas while they rebuild the communities damaged by the storms.
[Text from file received from the Illinois Office of Communication and Information]