FlatCon game convention returns to Bloomington for its eighth year, joined by Gamers for a Cure

Send a link to a friend
[May 09, 2007] BLOOMINGTON -- FlatCon is a gaming extravaganza hosted at the Interstate Center in Bloomington. This year's event will be Oct. 5-7. Role-playing, live action, miniature, board and card games, as well as sanctioned tournaments and demos from a wide variety of genres will be represented. Vendors carry products ranging from aime movies to all sorts of board and card games, as well as gifts and comics. This will be the eighth annual FlatCon convention in Bloomington, with last year's convention attracting 400 gamers from across the state.
The convention has received acclaim in several online e-zines, as well as in Games Workshop's monthly magazine White Dwarf, issue 287. FlatCon is well-known for its wide variety of events, excellent vendors, friendly convention staff and an abundance of raffle prizes.

Joining FlatCon this year is Gamers for a Cure, a group raising funds to help fight cancer. Gamers for a Cure will be sponsoring a number of activities, including game demos, a raffle and a build-your-own-sword workshop. All proceeds raised from the activities will go to the American Cancer Society's Relay for Life.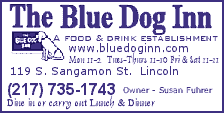 The members of Gamers for a Cure have all been affected by cancer, having watched grandparents, parents, siblings and spouses battle -- and sometimes die -- from the disease. One member, John Beemsterboer, helped his wife fight breast cancer after she was diagnosed with the disease while pregnant with their daughter, now 4. "Cancer is a devastating disease for any family to face. I want to do whatever I can to prevent others from going through what we went through," said Beemsterboer. "This is also an opportunity to support two great loves of my life: my wife and gaming."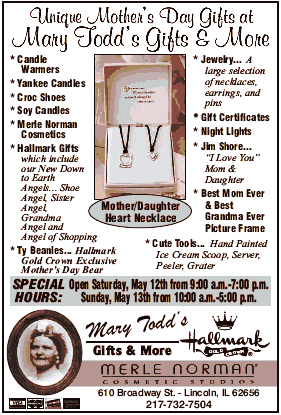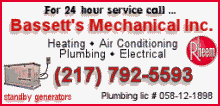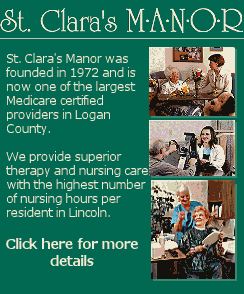 Players can look forward to participating in one of Flatcon's "Over the Top Games" which have become a signature of the convention. These games involve elaborate scenery and game pieces, hands-on participation by players and custom rule-sets. Players can play with large World War II battleship models in the mega-scale battleship Showdown. If you liked the movie "Starship Troopers," come play either side. You will be in action above, on and below the playing surface. "Star Wars" fans, here's your chance to re-fight the space battle above Endor. Play as either the Rebellion or Empire as you try to defeat the enemy forces on, above or inside the huge 7-foot Death Star model.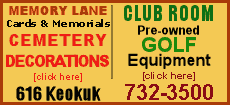 FlatCon also has a large area reserved for electronic entertainment such as computer and LAN gaming and console video games, including Dance Dance Revolution and Guitar Hero. There is a dedicated video programming area, showing movies, television shows and anime throughout the weekend.
In addition, the Role-Playing Games Association will be returning with their sanctioned role-playing events. Members are welcome, and new players can register to be a member for free on-site.
Registration for FlatCon 2007 opens on May 15. Information is available at www.flatcon.com. The deadline for preregistration is Sept. 16. Businesses or organizations wishing to advertise in the program book may contact Leslie Pratt at 309-661-2741 or flatcon@flatcon.com.
[Text from FlatCon news release]