IDOT looks to build on Illinois' traffic safety success in 2006, seeks public input into safety planning

Send a link to a friend
[May 09, 2007] SPRINGFIELD -- The Illinois Department of Transportation is hosting a series of eight meetings around the state this month, looking for the public's assistance in developing the fiscal 2008 Highway Safety Plan. The first two meetings are this week in Carterville and Collinsville.
Additional hearings are scheduled for May 15 in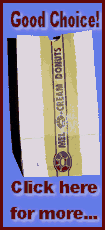 Hoffman Estates, May 16 in Rockford, May 22 in Peoria, May 23 in Springfield, May 29 in Orland Park and May 30 in Chicago (see below for meeting locations).

The meetings come as the Department of Transportation and its Division of Traffic Safety are working to build on the safest year on Illinois roads in more than 80 years. Traffic fatalities fell below 1,300 for the first time since 1924, with more than 100 fewer people killed on Illinois highways during 2006 than 2005, while at the same time safety belt usage neared 90 percent.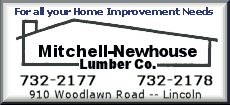 "Since Gov. Rod Blagojevich signed primary safety belt enforcement into law in 2003, Illinois has seen a steady decrease in fatalities and an increase in safety belt use," said Michael Stout, director of the Division of Traffic Safety. "Our goal is to continue to build on our success in saving lives. A key to this effort is getting the public involved. That's why these safety hearings are so important, because we need input and involvement from the public in order to build on our momentum."
Preliminary data shows there were 1,254 traffic deaths on Illinois roadways in 2006, the lowest total since 1,065 deaths recorded in 1924. Since 2003, traffic fatalities have dropped from 1,454 to 1,355 in 2004 and 1,363 in 2005. During that same time frame safety belt usage has increased each year, from 76 percent usage in 2003 to 88 percent usage in 2006.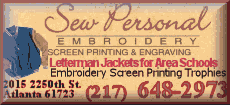 The Division of Traffic Safety of the Illinois Department of Transportation develops the Highway Safety Plan every year and must submit it to the National Highway Traffic Safety Administration by Sept. 1. The plan addresses highway safety issues and details problem areas, proposed countermeasures and the proposed funding levels for each. The Division of Traffic Safety will use the comments gathered at the meetings as it develops the plan this summer, and it will become part of the state Comprehensive Highway Safety Plan.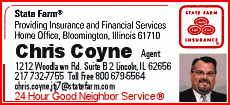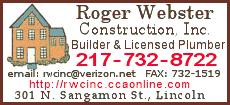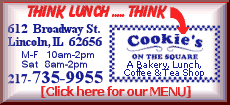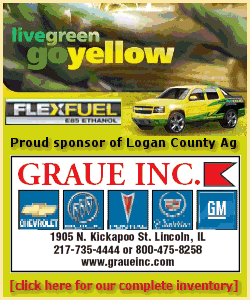 In each public hearing, Division of Traffic Safety staff will present an introduction and overview of the current Highway Safety Plan. The meeting will also feature an open session where both written and oral testimony will be accepted from community members.
Below is complete list of traffic safety hearings scheduled at eight locations in Illinois from May 8 to May 30.
For more information about Illinois' traffic safety programs, visit http://www.dot.state.il.us/safety.html.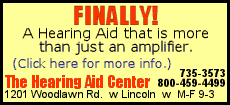 Illinois Department of Transportation, Division of Traffic Safety
Doors open at 6 p.m.; hearings start at 7 p.m.
May 8 -- Carterville
John A. Logan College
Batteau-Ivey Room, F-103 & 104
310 West Plaza Drive

May 9 -- Collinsville
Collinsville Public Library
Community Room
408 W. Main St.

May 15 -- Hoffman Estates
Hoffman Estates Village Hall
1900 Hassell Road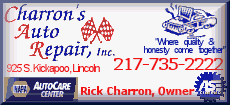 May 16 -- Rockford
Memorial Hall
211 N. Main St.

May 22 -- Peoria
American Red Cross
311 W. John H Gwynn Jr. Ave.

May 23 -- Springfield
Illinois Department of Transportation
Division of Traffic Safety -- Annex
3215 Executive Park Drive

May 29 -- Orland Park
Orland Park Civic Center
14750 S. Ravinia Ave.

May 30 -- Chicago
James R. Thompson Center
100 W. Randolph, Room 2-024
[Text from Illinois Department of Transportation news release received from the Illinois Office of Communication and Information]