Along with thousands of others who've worked in the women's movement over the last four decades, I celebrate each of these milestones. And I'm even glad that women tennis players are also finally getting equal pay.

But watch out for abracadabra arithmetic: the notion that one or a few equals plenty. (And the outgoing Harvard president said it's women who are bad at math!) Consider Fortune 500 chief executive officers, for example. That glass ceiling cracked more than three decades ago. Today, women account for a whopping 2 percent of Fortune 500 CEOs; women of color make up 0.5 percent. Three-quarters of those companies have no women among top earners.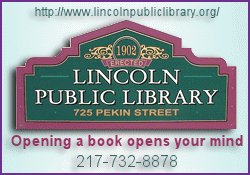 Congress hasn't done much better. Ninety years after the first woman was elected to that body, a mere 16 percent of federal elected officials are female. Not one woman of color sits in the Senate.
If you're looking for categories where women have reached parity, forget college presidents, where women represent 20 percent, or school superintendents, likewise a mere 14 percent representation. If you want to find a category of unequal representation, try looking at people who work more than one job. Seventy percent of new entrants to that category have been female. Or check out those who earn minimum wage. Women also score high in that category, being 60 percent. And we're nine out of 10 long-term low-wage earners.
As for pay, the gap between women and men has narrowed, but it's stuck at 77 cents -- and make that 72 cents for African-American women and 58 cents for Latinas, according to National Committee on Pay Equity. More than half the narrowing came from a drop in pay among men, particularly men of color -- not exactly what we had in mind. And the "mommy wage gap" -- difference in earnings between women with kids and everyone else -- has also increased.
Those who control power and wealth -- I call them the Big Boys -- would like us so dazzled by a few highly publicized successes at the top that we'll forget about the realities of average, everyday women. Point out that gal in the corner office and presto! -- maybe we'll miss all those others being pushed out for having a sick kid or wanting a life outside of work.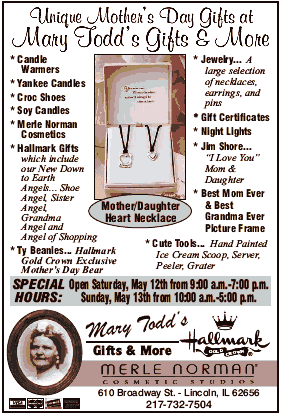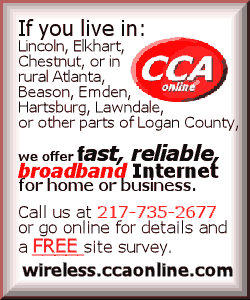 The Big Boys have spun a new version of the backlash. Rather than blaming feminism for making women unhappy and giving them bad complexions, they now say feminism is unnecessary. If so few women are in the best-paying, most powerful jobs, that's because the rest of womankind don't want to be there; they'd rather be home with their kids. And that's OK, because motherhood is the most important job unless you're poor, in which case you better get a paying job -- any crummy job will do; and if your kids are home alone or never see you, at least they have their pride.
It's high time for a change. Today's feminists aren't just clamoring to break the glass ceiling. Feminism means redesigning the building, from the bottom up, to benefit women and men.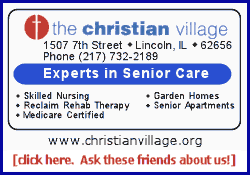 We want a world where having a family doesn't cost you your job.
We want more girls to go into math and science, but we also want to value the people who care for young children and frail elders as much as we value those who crunch numbers. We want to be sure female soldiers don't have to defend themselves from their own superior officers or comrades.
Yes, feminists want more women in power. But above all, we want more power in the hands of all women, as well as other groups who have faced discrimination.
New collaborations are forming to take on the Big Boys. Feminists are working for specific reforms like paid sick days, living wages and the right to organize. At the same time, we're building a movement for long-term change.
The founding fathers were right to want a nation built on liberty and equality. This time around, everyone will be included.
It's just good math.
*
Ellen Bravo is the former director of 9to5, National Association of Working Women, and author of "Taking on the Big Boys: Or Why Feminism Is Good for Families, Business, and the Nation," published by Feminist Press.
Copyright 2007 by the American Forum
[Text from file received from American Forum]