Scholarship funds will be sent directly to the recipient's school to be applied toward tuition, fees or books for the exclusive benefit of the recipient. In the event that the selected student does not remain eligible at the beginning of the term, funds will be returned to the organization and redirected to another student.

The selection committee will be composed of three members of the Logan County Parish Nurses, selected at large.

Should this scholarship be available in subsequent years, prior applicants or recipients will not be restricted in application or selection.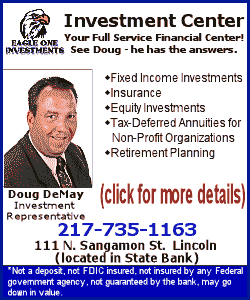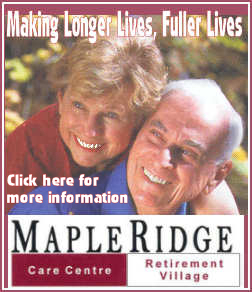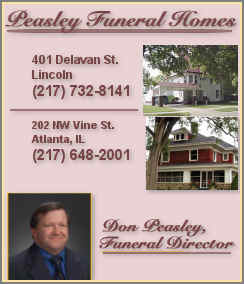 Applicant criteria
The student is a resident of Logan County.

The student is currently enrolled full time in an accredited collegiate school of nursing, either in a B.S.N., an A.D.N. program or in a program designed to bridge to an R.N. completion.

The student will anticipate completing at least the first half of their selected program (i.e., first year of an A.D.N. program, the second year of a B.S.N. program or in a completion program after at least one year of actual nursing courses) by the time the scholarship is awarded on June 28.

The student will have achieved a 2.5 grade-point average in courses completed and be currently completing course work at that same level.

The student will exhibit a high standard of conduct, community involvement and a faith-based life.
Application process
Applications can be obtained through any member of the Logan County Parish Nurses or downloaded online at www.almh.org or www.healthycommunitiespartnership.org.
Applications will be due to the selection committee by May 30. Applications should be mailed to Carol Mills, 13 Grand Oak Drive, Lincoln, IL 62656.
Applicants will be notified by mail when the decision is made.
[Text from file received from the Healthy Communities Partnership]