A South Dakota company is infusing sunflower seeds with caffeine and other boosters commonly found in energy drinks.

"A lot of people chew sunflower seeds to stay awake and give them energy, and we just thought we'd combine the two of them," said Tim Walter, president of Carpenter-based Dakota Valley Products Inc.

The product, Sumseeds, has been in development for about a year. The seeds are grown in North Dakota and Kansas and shipped to the company's Willow Lake plant, where caffeine, taurine, lysine and ginseng are added.

The 3.5-ounce bags sell for $1.99, about twice the price of normal sunflower seeds. The company is working to get them into nationwide distribution.
Sumseeds are being sold at a Sioux Falls drug store chain and should soon begin appearing on shelves in Minneapolis and the Southeast. A major convenience store chain is testing the snack in 10 of its stores, and Dakota Valley Products also is getting international interest from as far away as New Zealand, Walter said.
John Sandbakken, international marketing director for the National Sunflower Association, said that while he hasn't yet tried Sumseeds, any new product is good for the industry.
"Any way that there's more products on the market, obviously that's a plus for us and for farmers," Sandbakken said.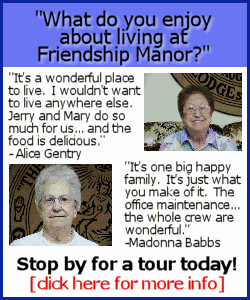 Eighteen- to 30-year-old males make up the largest market for in-shell sunflower seeds, and many of them chew and spit while playing outdoor activities or watching television, he said. They're also a favorite of truckers, who eat them during long trips.
Sunflower seeds have long been touted as a healthy snack that's high in protein and fiber and contains vitamins and minerals. And while energy drinks pack in the sugar, a bag of Sumseeds contains just 5 grams to give snackers a longer-lasting boost in lieu of a high carbohydrate rush, Walter said.