Illinois' proposed budget neglects public health funding crisis

Send a link to a friend
Health departments being asked to do more with less funding
[May 18, 2007] SPRINGFIELD -- The Illinois Association of Public Health Administrators, an organization representing 84 certified local health departments in Illinois, is calling for Gov. Blagojevich and the members of the Illinois General Assembly to address the inadequate 2008 budget proposal for the support of local health public services that protect the health and safety of Illinois communities. The administrators are asking elected officials for an increase of $7 million in the Local Health Protection Grant line.
IAPHA President Miriam Link-Mullison said, "IAPHA comes before this General Assembly and the governor to remind them of the quality health protection and prevention services delivered by Illinois' certified local health departments. Certified local health departments are the front line of defense in the provision of critical disease prevention services, which preserves the health of Illinois citizens."

Certified local health departments protect against communicable disease through immunizations and other health programs, inspect area restaurants to ensure food safety, and assure potable water supplies.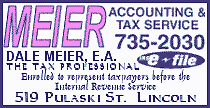 "In his FY '08 budget, the governor proposed a comprehensive redesign of Illinois' tax system and creation of new programming, yet ignored current programs which continue to be underfunded," said Greg Chance, legislative chairman for the association. "With a recent multistate event of the recall on ground beef, local public health agencies across Illinois are once again asked to perform additional necessary community services with limited funding. County health departments have already absorbed a number of grant program reductions and years of neglect within the state budget."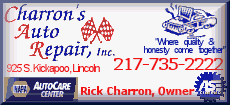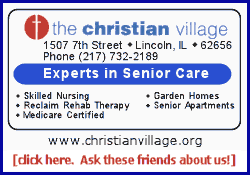 In the governor's proposed budget for fiscal 2008, only $17 million is proposed to go to local health departments to provide mandated services of restaurant inspections, childhood immunizations and infectious disease investigations. Current funding covers only about 33 percent of the expenses for providing these vital services. Another $7 million in funding would bolster these key programs at the local level.
Due to continued inequity in funding, when local health departments are faced with responding to a public health crisis, such as West Nile virus, the distribution and administration of flu vaccine, or a food-borne disease outbreak, resources get stretched very thin, to the point that routine public health programs such as restaurant inspections or infectious disease report investigations suffer.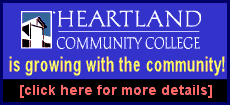 Link-Mullison, president-elect of the association, commented, "With new diseases emerging and the role of public health expanding, now is not the time to cut public health out of state funding increases."
[Text from news release received from the Illinois Association of Public Health Administrators]