IDOT 'Click It or Ticket' Memorial Day effort

Send a link to a friend
[May 19, 2007] SPRINGFIELD -- The Illinois Department of Transportation and Illinois State Police are teaming up with more than 300 local police agencies to mount the largest ever nighttime safety belt enforcement effort in Illinois. During the Memorial Day "Click It or Ticket" mobilization, motorists can expect more than 3,600 safety belt enforcement zones statewide, with almost 700 enforcement zones planned for after dark, the time when surveys show more drivers fail to buckle up.
"Memorial Day marks the beginning of the busy summer holiday travel season and reminds travelers that the single most important way to protect yourself and your family is by buckling up," said Milton Sees, acting secretary of the Illinois Department of Transportation. "Governor Rod Blagojevich signed the primary safety belt law in 2003, and since then we have seen a 12 percent increase in belt usage while at the same time a sharp reduction in fatalities. But we know that safety belt use drops off at night, and that's why it is so important that police departments across the state are stepping up their nighttime enforcement activities."
The Illinois Department of Transportation, Illinois State Police and local police partners kicked off the campaign with enforcement zones that began Thursday night in Springfield, Alton, Marion and the Quad Cities.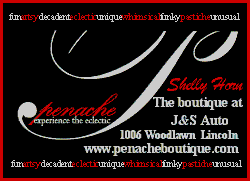 Studies have shown that high-risk drivers buckle up less at night. In 2005, according to the National Highway Traffic Safety Administration, nearly 60 percent of all motor vehicle occupants killed during the night were unbelted.
The statewide Memorial Day enforcement effort comes as the Department of Transportation's Division of Traffic Safety and its traffic safety partners across the state are aiming to reach 90 percent safety belt compliance statewide and build on the safest year on Illinois roads in more than 80 years. Traffic fatalities fell below 1,300 for the first time since 1924, with more than 100 fewer people killed on Illinois highways during 2006 than 2005.
Preliminary data shows there were 1,254 traffic deaths on Illinois roadways in 2006, the lowest total since 1,065 deaths recorded in 1924. Since 2003, traffic fatalities have dropped from 1,454 to 1,355 in 2004 and 1,363 in 2005. During that same time frame, safety belt usage has increased each year, from 76 percent usage in 2003 to 88 percent usage in 2006.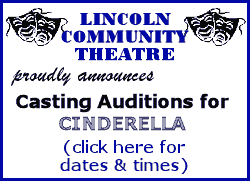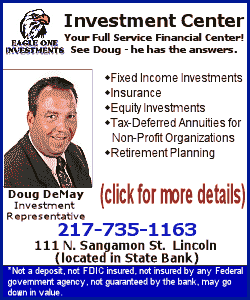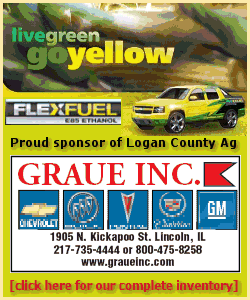 "Our officers will be placing special emphasis on both residential and rural roadways," said Larry Trent, Illinois State Police director. "Whether running an errand during the day or driving at night on an expressway or interstate, motorists are at equal risk of being involved in a traffic crash. No matter the destination, always wear your safety belt. We won't compromise on our efforts to save lives."
Illinois is striving to reach 90 percent safety belt compliance -- during a statewide annual survey conducted in June -- through high-visibility enforcement, community education and paid media. The Department of Transportation is calling on communities to join their Click It or Ticket campaign to reach 90 percent safety belt compliance statewide.
The governor has made improving traffic safety a priority for his administration and has actively supported legislation to reduce fatalities on our state's highways. Some of the measures put into effect by Blagojevich include:
A law that bans teen drivers from carrying more than one passenger for the first six months after receiving their license.

A law that bans cell phone use by drivers under 18.

Requiring drivers under 18 to make sure that their teen passengers are buckled properly in the front and back seats.

The primary safety belt enforcement law, which allows officers to stop and ticket drivers for not wearing a safety belt.

A law that raised the age at which children must be in a restraint system or booster seat from 4 to 8.
For more information about traffic safety programs in Illinois, and to get involved in the effort to reach 90 percent safety belt compliance in Illinois, go to www.buckleupillinois.org.
[Text from Illinois Department of Transportation news release received from the Illinois Office of Communication and Information]