Lincoln police officer loses life in off-duty crash

Send a link to a friend
From Stuart R. Erlenbush, Lincoln police chief
[May 21, 2007] It is with a great sense of sorrow and regret that I inform you of the death of Lincoln police officer Todd M. Blaum. Blaum died in a single-vehicle accident on Business 55 at Fancy Creek, approximately one mile north of Sherman, during the early morning hours Saturday.
Blaum was the subject of an intense search when he failed to return home and failed to report to work for his shift on Saturday afternoon. Officers from the Lincoln Police Department, Logan County Sheriff's Department, Logan Dispatch, Sangamon County Sheriff's Department and Illinois State Police, along with numerous family members and friends, assisted with the search. I want to thank all agencies and citizens who helped in any way and expressed their concerns for Blaum.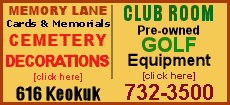 Illinois State Police District 9 is conducting the accident investigation and has assigned an accident reconstruction officer. Sangamon County Coroner Susan Boone responded to the scene and will conduct an official inquiry. Further inquiries concerning the accident should be directed to the state police and Boone.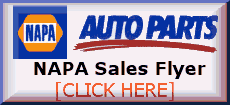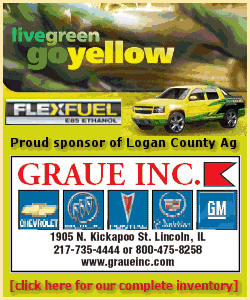 Blaum joined the Lincoln Police Department on Oct. 31, 2004. He graduated Feb. 4, 2005, from the Police Training Institute recruit basic course, where he excelled academically. He was assigned as a patrolman for the past 2 1/2 years.
Blaum served with dedication and honor, and his death creates a tremendous void in this agency. Blaum was a credit to the Lincoln Police Department, his family and his community.
Please join me in supporting the needs and wishes of family, friends and the Lincoln Police Department as we struggle through this very difficult time.
[Text from news release received from the Lincoln Police Department]
(Obituary)