The "Diabetes 101" seminar was created to improve the knowledge base, responsiveness and comfort level of care providers who regularly care for youth with diabetes.

Clinical instructors will provide an overview of diabetes, touching on management routines, management away from home, meal planning, hypoglycemia, hyperglycemia, insulin drawing and injection, and insulin pump technology.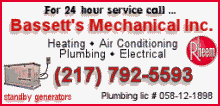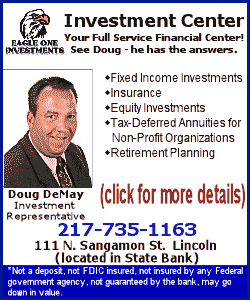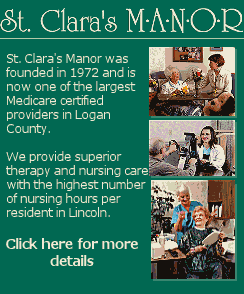 "Helping a child manage their diabetes requires knowledge, motivation and hard work ... and can seem overwhelming for caregivers with little or no experience," says seminar organizer Jennifer DiPasquale, R.D., L.D. "Parents, relatives, guardians, day care and camp providers, coaches, teachers, and teacher aides are encouraged to take advantage of this free seminar."
Attendees should call 732-2161, ext. 75199, by Monday to register. Lunch is included in the seminar agenda.
[Text from news release received from Abraham Lincoln Memorial Hospital]