NYC women issue mammogram reminder

Send a link to a friend
[May 24, 2007] NEW YORK (AP) -- With fewer women getting mammograms in New York and nationwide, some of the city's most powerful women gathered at City Hall on Wednesday to spread public awareness about the breast cancer screening tool.
"It's not fun; no one likes it; it's not pleasant. ... But if there's anything you can do to really save your life, when it's all said and done, this is it," said "60 Minutes" correspondent Lesley Stahl.

The American Cancer Society says yearly mammograms for women 40 and older are the most effective test for early detection of breast cancer, a disease that will likely claim more than 40,400 lives this year.

Other women taking up the cause included Deputy Mayor Patti Harris, who is Mayor Michael Bloomberg's No. 2; City Council Speaker Christine Quinn and Public Advocate Betsy Gotbaum.

Harris noted city health department statistics that found 77 percent of New York City women in high risk categories got mammograms in 2002, but in 2005, the number had slipped to 73 percent.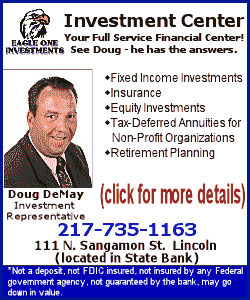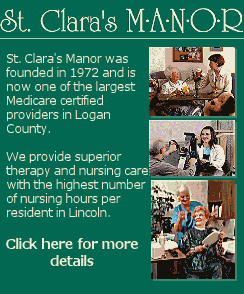 "We're all here today as New York City women to say that we will not accept this trend," said Quinn, who added that she was just 16 when her mother died of breast cancer.
The speakers said women also have a responsibility to remind their families and friends to get the yearly check, and should go with a friend so that it's more bearable.
Macy's department store announced it will post signs in all of its women's dressing rooms in New York City educating customers about the importance of regular breast cancer screenings.
A number of city hospitals and clinics offer mammograms free or at reduced cost, for those who do not have insurance.
[Text copied from file received from AP Digital]