The Food and Drug Administration is testing the Chinese toothpaste for diethylene glycol, a chemical commonly used in antifreeze and brake fluid, spokesman Doug Arbesfeld said Thursday. The imports will be released only if they test negative for the chemical.

The FDA began the tests following reports that tainted Chinese toothpaste was sold in Australia, the Dominican Republic and Panama, Arbesfeld said.

"There is absolutely no evidence of this toothpaste in the U.S., but it is what we believe a prudent and cautionary measure to protect the health of the American public," Arbesfeld said.

On Wednesday, China said it has formed a government task force to investigate the toothpaste contamination reports, according to a statement on the online site of that nation's main food safety regulator, the General Administration of Quality Supervision, Inspection and Quarantine.

China is the No. 6 exporter of toothpaste to the U.S. by dollar value, according to Commerce Department statistics. It accounted for just $3.3 million, or 3.5 percent, of the overall $96 million in toothpaste imported by the U.S. last year.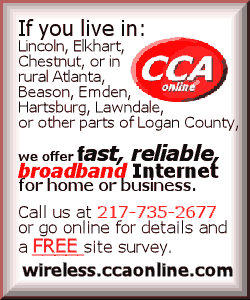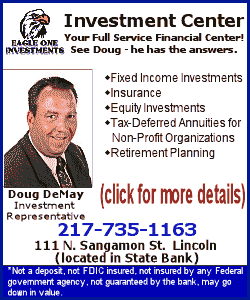 Toothpaste is only the latest Chinese import to alarm regulatory authorities. Pet food ingredients from China spiked with the chemical melamine and related compounds were blamed in the deaths of dogs and cats in North America earlier this year.
Diethylene glycol, or DEG, is a thickening agent used as a low-cost -- but frequently deadly -- substitute for glycerin, a sweetener commonly used in drugs.
DEG was blamed for the deaths of at least 51 people in Panama last year after it was mixed into cough syrup, another case with allegations involving China. Between 1990 and 1998, similar incidents of DEG poisoning reportedly occurred in Argentina, Bangladesh, Haiti, India and Nigeria, killing hundreds. In 1937, more than 100 people died in the United States after ingesting a DEG-contaminated drug.
Earlier this month, the FDA warned drug companies, suppliers and compounding pharmacists to ensure that any glycerin they use is not contaminated with the poison.
[Text copied from file received from AP Digital]