A nation of moviegoers came to know Morrison as John Wayne. To the townspeople here, the Duke's on-screen, all-American ethos reflects Winterset's wholesome, small-town feel.

"I think we've embraced it, his legacy," said Kathy Norman, who owns a downtown coffee shop. "This is a nice place, a very welcoming place. John Wayne -- he sort of shares the values of the town, I guess."

Thousands are expected to pour into town for the festivities and to see the tiny white clapboard house where the Hollywood legend was born on May 26, 1907. Centennial organizers have received RSVPs from as far away as Norway and Denmark.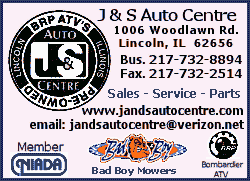 Winterset is planning a celebration befitting the celebrity cowboy's larger-than-life persona.
The celebration was to begin Friday in the town square movie theater with free showings of "True Grit," for which Wayne won an Academy Award in 1969, and "Stagecoach," the 1939 John Ford Western said to have made Wayne a major movie star.
Among the planned events: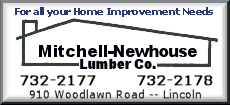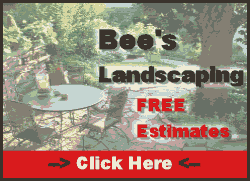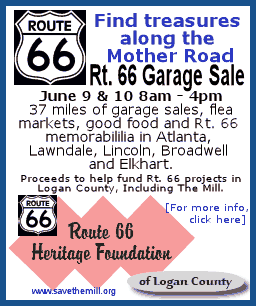 Appearances by at least three of Wayne's former co-stars: Dean Smith, Edward Faulkner and Gregg Palmer. The actors appeared with Wayne in such movies as "Rio Bravo," "Chisom" and "The Green Berets."

Demonstrations by trick riders and a rodeo drill team.
Although he died nearly 28 years ago at age 72, Wayne still fascinates many people, said David Trask, chairman of the John Wayne Birthplace Society.
"John Wayne was an American icon," he said. "I believe he characterizes that more than anyone or anything."
Trask is leading an effort to build an 8,500-square foot, $5.5 million museum dedicated to Wayne.
The number of events and Wayne's popularity have local officials girding for as many as 30,000 visitors throughout the Memorial Day weekend.
"People really love John Wayne," said resident Jere Busenbarrick, who came to appreciate the devotion of Wayne fans through an encounter with an Australian hitchhiker on a central Iowa road.
"This guy, he'd come over here -- broken off from his tour -- just to visit," Busenbarrick recalled. "Turns out he was the president of the John Wayne fan club in Melbourne, Australia. He took the Amtrak out here from San Francisco."
[Text copied from file received from AP Digital; article by Henry C. Jackson, Associated Press writer]