Fire engulfs warehouse in Illinois

Send a link to a friend
[May 25, 2007] HARVEY (AP) -- A fire erupted at an abandoned warehouse and raced through an industrial park Thursday in this Chicago suburb, covering nearly a full square mile before it was contained, officials said.
A pair of firefighters suffered heat exhaustion and were sent to a hospital, according to city spokeswoman Sandra Alvarado.

The blaze was driven by high winds that sent heavy black smoke and hot embers over the area. Flames shot into the air, and smoke that blew over residential neighborhoods could be seen from miles away, Alvarado said.

"The thing that made the fire so difficult was the wind," Alvarado said. "The magnitude of the fire, it was just baffling."

Some of the embers fell into fields and lots in and around the industrial park, sparking small spot fires, and surrounding businesses were evacuated. Some customers in the neighborhood also lost power.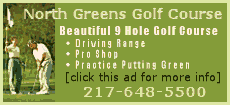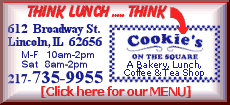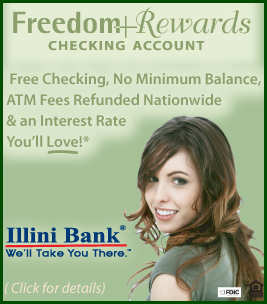 The fire began before noon in a warehouse at the former Allied Tube & Conduit company, consuming buildings at that site before jumping to a warehouse across the street, officials said. The second warehouse was in use but was safely evacuated, Alvarado said.
Agents from the U.S. Bureau of Alcohol, Tobacco, Firearms and Explosives arrived Thursday evening to investigate the cause, said ATF spokesman Thomas Ahern.
"It's still too preliminary in the investigation to know the cause and origin," Ahern said. "It's such an extensive scene, it could take awhile."
[Text copied from file received from AP Digital]