Slim Randles' Home Country
Some individuals would make good detectives

Send a link to a friend
[May 26, 2007] I heard the rumor down at the feed store, later in the afternoon. We had a real live Sherlock Holmes in our community, and he was our local barber, Curtis Naismith.
"What do you mean?" I asked Julie, the stout girl hired to carry 100-pound sacks of grain out to waiting trucks.

"Curtis can tell," she said. "He can tell where you've been and what you've been doing, and it's a kind of magic, like that ESP stuff."

This was big news here, of course, and I had to go see for myself. I was getting a little shaggy, so it was time I went down there for a trim and some lilac water anyway.

Curtis wrapped the paper hangman tight around my neck and started the clippers.

"Curtis, I hear you're a detective," I said.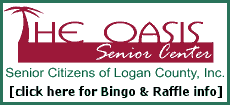 "Always wanted to be," he said. "Always wanted to be. Then I got in here with my dad all those years ago, you know. Been here ever since."
"But I understand you have ESP or something."
He laughed. "Of course not. It's just that I've been studying detective methods for a long time. I can sometimes tell what people have been doing."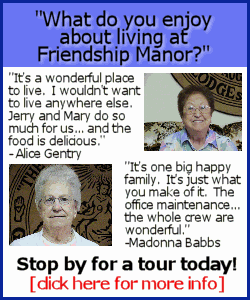 "Well... how about me? Can you tell me what I've been doing?"
"Let's see."
He stopped the clippers and stepped back and looked at my head.
"I can tell you went to Oakhurst about three weeks ago," he said. "And you visited Charlie Taylor while you were there."
"You know," I said, "that's right. I did. But how did you know?"
He laughed. "Nobody does ears like Charlie. He's a good barber, and he always leaves a clear path around the ears, sloping steeper in front of the ear than behind. And... since you have about three weeks' growth of hair since Charlie saw you..."
I still think there's some ESP in it somewhere.
[Text from file received from Slim Randles]
Brought to you by "Sun Dog Days," available at www.unmpress.com.