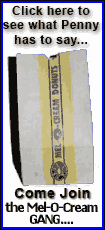 Now, it's reached the United States, thanks to a couple from Finland out to combat the persistent American belief that it's best to think positively and keep complaints to yourself.
"That's insane," Oliver Kochta-Kalleinen, 35, said after the Complaints Choir of Chicago debuted this weekend in a sold-out auditorium at the Museum of Contemporary Art. "We say you should sing (complaints) out ... acknowledge things aren't as they should be. It's therapeutic."
Kochta-Kalleinen and Tellervo Kalleinen, both of whom are artists, hit on their idea three years ago while pondering the Finish word "valituskuoro," which translates into "complaints choir" and refers to people complaining in packs.
The Kalleinens have started choirs from Australia to Israel devoted to the notion that it's healthier to belt gripes out, and, better yet, in four-part harmony.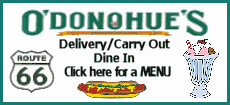 The couple organized the first successful Complaints Choir in Birmingham, England, where a makeshift choir of college students sang in public squares and bars about pricey beer.
It was meant to be a one-off experiment, but clips of the Birmingham choir got onto YouTube, and they were inundated with e-mails.
That led to choirs in Helsinki, where singers bemoaned boring dreams, and one in Budapest, Hungary, which ranted about a neighbor holding folk-dance practice in an upstairs apartment.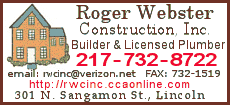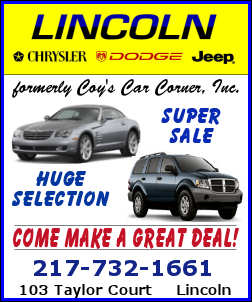 After starting more than 20 such choirs elsewhere, the Helsinki couple say they traveled here to end "the tyranny of the positive attitude in America."

Participants aren't required to have a musical background, but they must offer at least one complaint for possible inclusion in the libretto.

Amy Levin's gripe made the cut. It was, "My ex-husband still lives in Chicago."

"When everyone's singing your complaint, it's very cathartic," the 38-year-old Chicagoan said after Saturday's performance. "It's as if you have a lot of support for your complaint."

___

On the Net:

Complaints Choir Worldwide: http://complaintschoir.org/

[Associated Press; By MICHAEL TARM]

Copyright 2007 The Associated Press. All rights reserved. This material may not be published, broadcast, rewritten or redistributed.