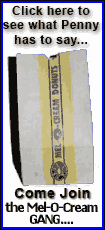 The storm struck New England with just a glancing blow Saturday, bringing down tree limbs and knocking out power to 80,000 homes. State officials reported no serious injuries or deaths. By Monday morning, utility officials said fewer than 5,000 residents were without power in Massachusetts, and about 700 were without power in eastern Maine.
Utilities were confident that the outages -- mostly on Cape Cod -- would be resolved by the end of the day.
The storm was indirectly blamed for two house fires. No evacuations were linked to the storm in the region, said Peter Judge of the Massachusetts Emergency Management Agency.
The state's only serious flooding was on Brandt Point on Nantucket, where roads were closed for a few hours, he said.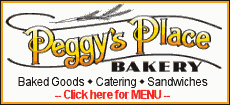 Earlier, Noel was blamed for at least 57 deaths in Haiti, 84 in the Dominican Republic and one each in the Bahamas and Jamaica, making it the deadliest storm of the 2007 Atlantic hurricane season. Thousands were homeless because of catastrophic flooding on the islands and extensive damage was reported in Cuba.