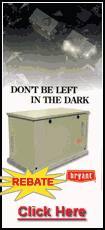 Although baseball's drug agreement specifies penalties for criminal conviction for use of a prohibited substance and for participation in the sale or distribution of a prohibited substance, it is silent about discipline for possession of a banned drug.
Heather Orth, spokeswoman for Albany County District Attorney P. David Soares, said she was not sure exactly what information had been turned over to Major League Baseball but said the DA's office has not given the league a list of players.
"There's an information sharing going on," she said.
No decisions have been made and no discipline would occur until after the postseason, a baseball official said Thursday, speaking on condition of anonymity because no announcements have been made.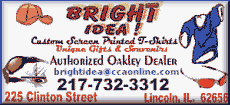 The official said that because discipline for possession was not specified, management could use the "just cause" standard to suspend a player for a first offense that occurred before 2005.
The New York Times reported Thursday that baseball received evidence from the Albany district attorney that a player received a substance from Signature Pharmacy in Florida.
Baseball did not have penalties for positive drug tests for players with major league contracts before 2004. A player initially testing positive was sent for counseling in 2004 and was given a 10-day suspension in 2005. The penalty was lengthened to 50 games starting in 2006.
Baseball also added human growth hormone to its list of banned substances in 2005.
The players' association is prepared to argue that any penalty for possession should be less than a penalty for a positive test, a person familiar with the union's thinking said, also on condition of anonymity.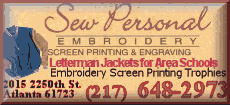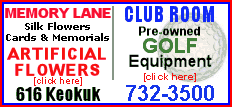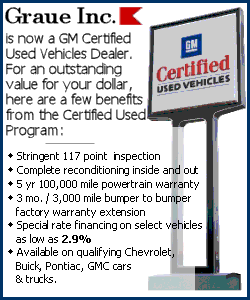 Baltimore Orioles outfielder Jay Gibbons, Toronto Blue Jays third baseman Troy Glaus and New York Mets reliever Scott Schoeneweis have been implicated in receiving steroids. The three have not publicly discussed the allegations.
Gibbons received six shipments of Genotropin (a brand name for synthetic human growth hormone), two shipments of testosterone and two shipments of human chorionic gonadotropin (HCG) between October 2003 and July 2005 from Signature Pharmacy in Orlando, Fla., SI.com reported.
Troy Glaus received multiple shipments of nandrolone and testosterone from Signature between September 2003 and May 2004, SI.com reported. And Schoeneweis received six shipments of steroids in 2003 and 2004 from Signature, ESPN.com said.
Los Angeles Angels outfielder Gary Matthews, St. Louis outfielder Rick Ankiel and Texas Rangers infielder Jerry Hairston Jr. also have been accused of obtaining HGH.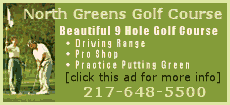 The Times Union in Albany reported in February that Matthews was a customer of the steroids network, and SI.com reported that Matthews was sent Genotropin in August 2004 by Applied Pharmacy Services in Mobile, Ala. Matthews denied he used HGH.
Ankiel received eight shipments of HGH from January to December 2004, Saizen and Genotropin, from Signature, the New York Daily News reported. Ankiel said any drugs he received in 2004 were prescribed to help him recover from reconstructive elbow surgery.
Hairston Jr. got a prescription for HGH in May 2004 from a doctor jailed in the case and received the drug from Applied, SI.com reported. Hairston denied taking "steroids or anything like that."
[Associated Press; by Ronald Blum]
Copyright 2007 The Associated Press. All rights reserved. This material may not be published, broadcast, rewritten or redistributed.