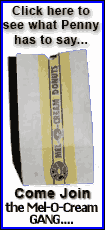 No, I wasn't born in a war zone. I didn't have abusive parents. And I didn't live on gang-infested streets. Overall, I led a pretty average life.

I began by being sent home from the hospital in my mother's lap rather than an infant car seat. Luckily, I was never ejected through the front windshield as apparently happened with other babies.

I was born at a time when breast-feeding was considered "dirty" and unhealthy for babies. It was only acceptable in the Third World countries I saw on documentaries, in places where it wasn't possible to boil bottles and nipples.

At night, I was laid on my stomach when I was put in my crib, and I woke up gumming the rails that were painted with lead-based paint. That way, if sudden infant death syndrome didn't get me, lead poisoning would. I didn't know my parents were so heartless.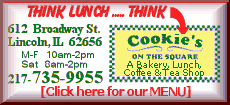 When I got sick, my mother would lovingly crush half an aspirin in a spoonful of water to take away my pain and give me a fair chance to contract Reye's syndrome. Despicable!
My parents apparently thought lung cancer from secondhand smoke would build character, so they each religiously smoked two packs of cigarettes a day.
Our toys not only had lead-based paint on them, but they were filled with an amazing array of magnets, springs and buttons guaranteed to choke even the most savvy of toddlers.
When we were old enough to play outside without eating sand or yellow snow, we were gone all day. I don't think my parents ever knew where we were and, I swear, they liked it that way.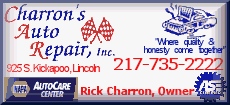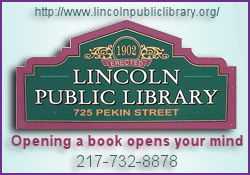 We rode bicycles without a helmet. They were for sissies. Seat belts were not even invented yet. All four of us sat, stood, kneeled or squatted in the back seat area built for three. No one ever wanted the "hump" seat, so we played musical seats for entire car rides. It was amusing, but our parents didn't like it much. They would take random swats with their arms, trying to make contact with our bodies without their eyes leaving the road. "Don't make me come back there!" they'd yell. Like they would fit back there.
We ate fruits and vegetables once a week whether we needed it or not. And those that we ate had been sprayed with poisonous insecticides.
We lived in houses made with asbestos insulation, and radon silently lurked in the low spots. Our parents never even told us about those important issues. We breathed in carbon monoxide from our cars and smokestacks.
There was no need for smoke detectors or sunscreen. My father, a man who could sleep through a train wreck, assured us that he would hear a fire if one broke out in our house.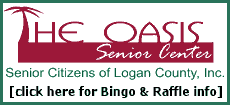 As for sunscreen, why would we want to deny ourselves the fun of peeling the dead skin off each other's backs after getting sunburn? Melanoma? Pshaw!
My generation could have and should have died out due to anything from SIDS to mesothelioma. All evidence to the contrary, none of us should have lived through all of that.
I guess my generation was a group of real survivors.
[Text from file received from Laura Snyder]
You can reach the writer at lsnyder@lauraonlife.com. Or visit www.lauraonlife.com for more columns and info about her new book.
Editor's note: If you enjoy this feature, click here:
I'd like to read more Laura on Life.