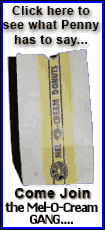 The most-recent results included a favorable income tax benefit of $133 million, or 15 cents a share.
Third-quarter revenue rose 16 percent to $3.93 billion.
Excluding the income tax gain, the results matched analysts' average earnings estimate of 64 cents on revenue of $3.87 billion, according to Thomson Financial.
In a statement, Halliburton Chairman and Chief Executive Dave Lesar said the company's capital expansion in the Eastern Hemisphere resulted in revenue growth of 29 percent versus the third quarter of last year.
Halliburton announced in March it would split its corporate headquarters between Houston and Dubai, where Lesar now works, placing him closer to important markets in the Middle East and Asia.
"I'm pleased with the continuing very strong performance of our Eastern Hemisphere operations this quarter," Lesar said in a statement.
Halliburton is scheduled to discuss the results in a conference call with investors and analysts Monday morning.
Last week, Halliburton's chief competitor, Schlumberger Ltd., said its third-quarter profit jumped 35 percent, but weaker-than-expected results in North America drove its shares down sharply. It also noted pricing concerns for some parts of its business.
Halliburton, however, reported record third-quarter revenue for North America, and "we're experiencing strong demand for our services in the United States land market," Lesar said.
The company said its North American revenue grew 6 percent despite the loss of two weeks of work in the Gulf of Mexico because of tropical weather and pricing declines for some services.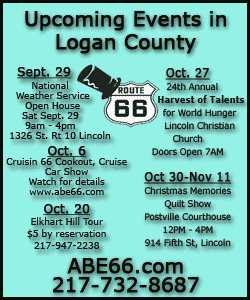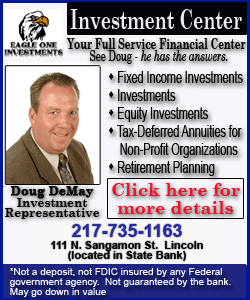 The two industry bellwethers, which help oil and natural gas companies extract hydrocarbons through a variety of services, equipment and expertise, have benefited in recent quarters from strong demand because of high oil prices. Those prices rose last week to new records above $90 a barrel.

Halliburton, which split in April from its former subsidiary, KBR Inc., the military contractor and engineering outfit, now reports earnings through two operating arms: completion and production, and drilling and evaluation. Its split from KBR allows it to focus solely on work in the global oilfield.

The company said its C&P arm had operating income of $596 million in the most-recent quarter, 6 percent better than year-ago results. In particular, operating income in the Middle East and Asia rose 66 percent on higher completion-tool sales in Asia. North American operating income for the segment fell 6 percent because of reduced activity in Canada.

On the drilling and evaluation side, operating income was essentially flat from the prior year in part because of decreased business in Canada and the Gulf of Mexico.

For the first nine months of the year, Halliburton reported net income of $2.81 billion, or $2.92 a share -- a 66 percent increase from income of $1.69 billion, or $1.59 a share, a year ago. Revenue rose to $11.09 billion from $9.45 billion.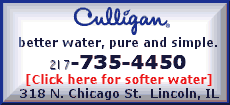 On Friday, after it reported third-quarter results, Schlumberger shares fell $12.30, or more than 11 percent, to close at $99.32. The stock price had been up about 80 percent since the start of the year as of Thursday's close.

Halliburton shares also were off Friday, in part because analysts said Schlumberger's underwhelming North American results didn't bode well for others in the sector.

Halliburton shares fell $2.16, or 5.3 percent, to $38.85 Friday. They've traded in a range of $27.65 to $41.95 in the past year.

[Associated Press; by John Porretto]

Copyright 2007 The Associated Press. All rights reserved. This material may not be published, broadcast, rewritten or redistributed.