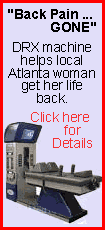 Noel, the 14th named storm of the Atlantic season, was expected to drop as much as 20 inches of rain on Haiti and the Dominican Republic -- which share the island of Hispaniola -- before heading on a path east of Cuba toward the Bahamas.
The storm weakened overnight as it encountered Hispaniola's mountainous terrain but still poses a serious threat to Haiti, which is recovering from floods that killed at least 37 and sent more than 4,000 people to shelters earlier this month.
Noel had sustained winds of about 45 mph and is expected to move over or near Haiti's western coast Monday, according to the U.S. National Hurricane Center in Miami.
At 8 a.m. EDT, Noel's poorly organized center was located near the Haitian capital of Port-au-Prince, forecasters said.
The meandering storm was spinning north-northwest at roughly 6 mph. It was expected to lose more strength over Hispaniola, but forecasters said it could become a hurricane once it emerges in the Atlantic. Tropical storm warnings were issued for the entire coast of Haiti, the southeastern Bahamas and the Turks and Caicos Islands.
Forecasters said Noel, with tropical storm force winds fanning 140 miles from its center, could drop 10 to 20 inches of water on Hispaniola.
Dominican authorities said at least 600 people had been evacuated as the storm touched off landslides, flooded rivers and pushed storm surges onto Santo Domingo's seaside boulevard.
Swollen rivers also forced evacuations in Cabaret, a town north of Port-au-Prince where floods killed at least 23 people earlier this month, said Marie Alta Jean-Baptiste, director of Haiti's civil protection agency.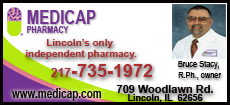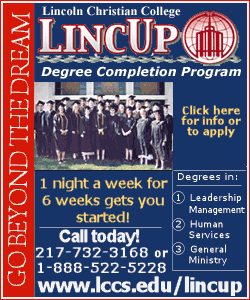 "We are working hard to make sure everything goes well and that every citizen knows a cyclone is coming," Jean-Baptiste said Sunday. It could take days for Haitian authorities to learn of flooding in some parts of the country, where communications are limited.

A tropical storm warning and a hurricane watch were issued for southeastern parts of Cuba, including the U.S. naval base at Guantanamo Bay where the U.S. military holds about 330 detainees on suspicion of links to terrorism.

"I don't envision the storm will have any tangible impacts on detention operations as the modern facilities have been constructed to withstand high winds and significant rainfall," said Navy Cmdr. Jeffrey Gordon, a Pentagon spokesman.

Widespread deforestation and poor drainage mean that even moderate rains can cause devastation in Haiti, where thousands of people build ramshackle homes in flood plains.

In 2004 the Caribbean nation was hit by Tropical Storm Jeanne, which triggered flooding and mudslides that killed more than 2,000 people and destroyed thousands of acres of fertile land. That storm later strengthened into a hurricane.

[The Associated Press; By JONATHAN M. KATZ]

Copyright 2007 The Associated Press. All rights reserved. This material may not be published, broadcast, rewritten or redistributed.