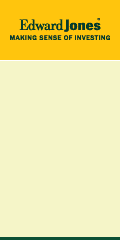 Mattel officials did not immediately return phone calls on Tuesday.
Mattel's last recall, announced on Aug. 14, covered about 19 million toys worldwide. They included Chinese-made toys that either had excessive amounts of lead paint or had small magnets that could easily be swallowed by children.
On Aug. 1, Mattel's Fisher-Price division said it was recalling 1.5 million preschool toys featuring characters such as Dora the Explorer, Big Bird and Elmo because of lead paint. That action included 967,000 toys sold in the United States between May and August.
Lead can cause brain damage when ingested by young children. Under current regulations, children's products found to have more than .06 percent lead accessible to users are subject to a recall.
Robert Eckert, chairman and CEO of El Segundo, Calif.-based Mattel, warned at a press conference last month that there may be more recalls of tainted toys as the company steps up its investigations into its Chinese factories and retests products.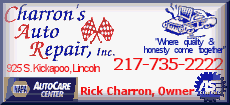 Still, the latest action would be yet another blow to Mattel, which had cultivated an image of tightly controlling production in China. The Consumer Product Safety Commission also said Tuesday it was considering a possible investigation of whether Mattel notified authorities as quickly as it should have in connection with the Aug. 14 recall.
With more than 80 percent of toys sold worldwide made in China, toy sellers are nervous that shoppers will shy away from their products in this year's critical holiday season.
Late last month, Toys "R" Us announced it was recalling thousands of art sets made in China due to excessive levels of lead in some black watercolor paints.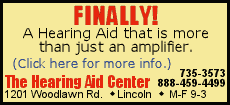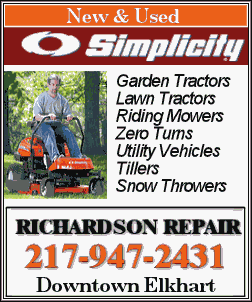 In June, toy maker RC2 Corp. voluntarily recalled 1.5 million wooden railroad toys and set parts from its Thomas & Friends Wooden Railway product line. The company said that the surface paint on certain toys and parts made in China between January 2005 and April 2006 contain lead, affecting 26 components and 23 retailers.

In July, Hasbro Inc. recalled faulty Chinese-made Easy Bake ovens, marking the second time the iconic toy had been recalled this year.

Last month, Mattel vowed that it would tighten its controls at its factories in China. About 65 percent of Mattel's toys are made in China, where about 50 percent of Mattel's production is produced in company-owned plants. But apparently, the controls were not strict enough, particularly when it came to overseeing Mattel's subcontractors.

Until recently, Mattel had focused testing on materials that went into the toys and had factories do sample testing of its products.

Now, the company is increasing its vigilance at the beginning of production and during production. Factories are now being forced to test every batch of products before they are released to stores. Mattel has also stepping up unannounced random testing of its Chinese suppliers and is tightening enforcement of rules that suppliers use certified paint.

The Aug. 14 worldwide recall covered more than 400,000 die-cast cars modeled after the cartoon movie character "Sarge" that contained excessive amounts of lead paint. Eckert told reporters the correct paint was sent to a subcontractor, who apparently chose not to use it.

[Associated Press; by Anne D'Innocenzio]

Copyright 2007 The Associated Press. All rights reserved. This material may not be published, broadcast, rewritten or redistributed.