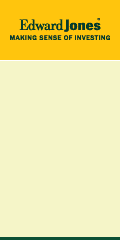 The Fed has held rates steady for more than a year in a bid to reduce inflation that remains above its comfort level. The Beige Book could help indicate whether the economy has been slowed by a stumbling housing market, rising mortgage defaults and tightening access to credit. Stock markets have been volatile for more than a month over such concerns.
Investors will also be looking to data on how the housing market is faring. In the first hour of trading Wednesday, the National Association of Realtors' report on pending sales of existing homes is slated to arrive.
Investors have been somewhat more optimistic in recent sessions and sought stocks that have been turned into bargains by declines. The Dow Jones industrial average rose in three of the last four sessions, jumping 91 points Tuesday.
Early Wednesday, Dow futures fell 76, or 0.56 percent, to 13,380. Standard & Poor's 500 index futures fell 10.40, or 0.70 percent, to 1,479.20, and Nasdaq 100 index futures slipped 7.00, or 0.35 percent, to 2,017.75.
Bond prices rose. The yield on the 10-year Treasury note, which moves inversely to its price, fell to 4.54 percent from 4.55 percent late Tuesday. The dollar was mixed against other major currencies, while gold prices fell.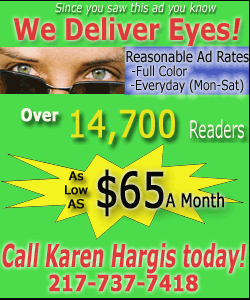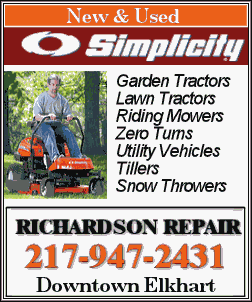 Overseas, Japan's Nikkei stock average fell 1.6 percent. Britain's FTSE 100 fell 0.63 percent, Germany's DAX index declined 0.60 percent, and France's CAC-40 fell 1.13 percent.

In corporate news, Mattel Inc. announced a third major recall of Chinese-made toys in little more than a month because of excessive amounts of lead paint. The world's largest toy maker said the move affects about 800,000 toys.

Costco Wholesale Corp., the warehouse retailer, said its August same-store sales rose 2 percent largely due to strong international sales. Same-store sales, or sales at stores open at least a year, are a widely followed indicator of retail health.

Most major retailers will be reporting their August sales on Thursday.

___

On the Net:

New York Stock Exchange: http://www.nyse.com/

Nasdaq Stock Market: http://www.nasdaq.com/

[Associated Press; by Tim Paradis]

Copyright 2007 The Associated Press. All rights reserved. This material may not be published, broadcast, rewritten or redistributed.