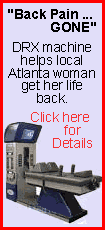 Trading has been marked by sharp volatility in recent weeks as investors search for a sense of the economy's strength amid an ongoing housing slump and credit market problems.
Dow Jones industrial futures fell 37, or 0.30 percent, to 13,284. Standard & Poor's 500 index futures dropped 6.10, or 0.41 percent, to 1,466.70, and Nasdaq 100 index futures fell 9.00, or 0.45 percent, to 1,984.50.
The Dow rose 180 points Tuesday on optimism about a rate cut.
Overseas equity markets were mixed Wednesday. Britain's FTSE 100 slipped 0.64 percent, and Germany's DAX index fell 0.37 percent. France's CAC-40 gained 0.02 percent.
In Asia, Japan's Nikkei stock average closed down 0.50 percent amid political uncertainty after Japanese Prime Minister Shinzo Abe announced Wednesday he will resign, ending a troubled year-old government that has suffered damaging scandals. Hong Kong's Hang Seng Index rose 1.49 percent.
Bond prices rose. The yield on the 10-year Treasury note, which moves opposite its price, dipped to 4.35 percent from 4.37 percent late Tuesday.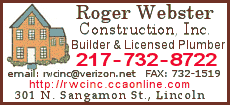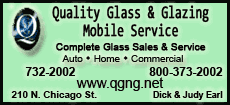 Meanwhile, the U.S. dollar continued its slide against the euro and other world currencies, hitting a record low early before clawing back some ground. Gold prices edged lower in electronic trading after climbing steeply on Tuesday.

Commodity prices in several markets hovered at record highs on Wednesday. Oil prices closed at a record $78.23 a barrel on Tuesday and edged higher again in premarket trading Wednesday. Wheat prices finished just shy of $9 a bushel on Tuesday -- an all-time peak -- up from about $5.00 a bushel in May.

In corporate news, shares of Texas Instruments Inc., world's largest maker of chips used in cellular phones, fell late Tuesday on its third-quarter outlook.

[Associated Press; by Lauren Villagran]

Copyright 2007 The Associated Press. All rights reserved. This material may not be published, broadcast, rewritten or redistributed.