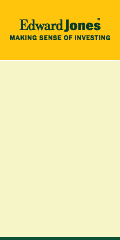 The euro's strength threatens to make European exports more expensive, and therefore less competitive -- although the currency's movements this year have been gradual rather than abrupt.
The strong euro "is weighing on growth," French Budget Minister Eric Woerth said after a Cabinet meeting in Paris on Wednesday.
While the weaker dollar makes U.S. exports more competitive, it diminishes the spending power of American tourists in Europe.
The dollar, which has hovered within a few cents of its record low in recent weeks amid a crisis over U.S. mortgage lending, has come under new pressure since the U.S. Labor Department issued unexpectedly poor August jobs data Friday.
The report heightened speculation that the Fed will cut interest rates at its Sept. 18 meeting. A cut from the current rate, 5.25 percent, would be the first in four years.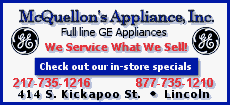 The new dollar low came as "traders continue to second-guess how (Fed Chairman Ben) Bernanke and his team will act" next week, said James Hughes, a market analyst at CMC Markets.
Lower interest rates, used to jump-start the economy, can weaken a currency by giving investors lower returns on investments denominated in the currency.
Bernanke offered no hints during a speech in Germany on Tuesday.
"The fact no mention of monetary policy was made in yesterday's speech in Berlin has done little to placate the market, and we're also seeing growing speculation that the Fed may elect to cut rates by a half a point as they try to steer the economy away from recession," Hughes said.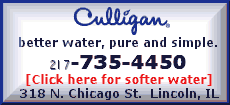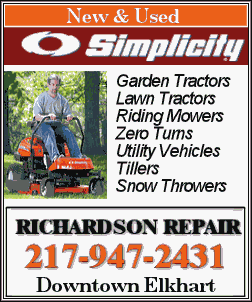 The European Central Bank last week put its own two-year run of gradual interest rate rises on hold, but left many economists still expecting a quarter-point increase from the current 4 percent before the end of the year.

The dollar was little changed on Wednesday against the British pound, which edged up to $2.0321 from its level of $2.0317 in New York late Tuesday.

The U.S. currency was lower against the Japanese yen, even as Prime Minister Shinzo Abe announced that he would resign, putting an end to his troubled year-old government. The dollar slid to 113.85 yen from 114.30 yen.

At Berlin's Brandenburg Gate, American newlyweds Doracy and Russell Harrison said the exchange rate had prompted changes in their honeymoon plans.

"We probably wouldn't have come if we weren't staying with friends. We haven't been as gung-ho about eating out and have planned on low-key cafes instead of nicer places we'd usually eat."

"Accommodation is where you really feel it," said Doracy Harrison, 27, of Raleigh, North Carolina, a program manager at an aquatic center.

[Associated Press; by Geir Moulson]

Associated Press writer Kristen Allen in Berlin contributed to this report.

Copyright 2007 The Associated Press. All rights reserved. This material may not be published, broadcast, rewritten or redistributed.