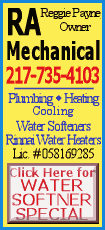 But unless the jobless claims number is sharply higher, trading is likely to remain muted, as it was on Wednesday. Many investors are refraining from any major moves before Tuesday's Fed meeting; Wall Street has grown confident the Fed will cut its benchmark federal funds rate by a quarter percentage point.
Dow Jones industrial futures slipped 33, or 0.20 percent, to 13,396. Standard & Poor's 500 index futures fell 4.60, or 0.31 percent, to 1,471.60, and Nasdaq 100 index futures fell 2.25, or 0.11 percent, to 1,994.00.
The Dow fell 16.74 points on Wednesday, while broader indexes finished narrowly mixed.
Meanwhile, European equity markets sagged. Britain's FTSE 100 declined 0.22 percent, Germany's DAX index fell 0.35 percent and France's CAC-40 shed 0.28 percent.
In Asia, Japan's Nikkei stock average ended modestly higher, up 0.15 percent, while Hong Kong's Hang Seng Index rose 0.93 percent.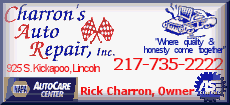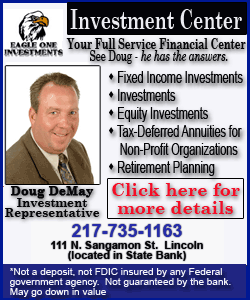 The yield on government bonds rose, as prices fell. The 10-year Treasury note yielded 4.43 percent early Thursday, up from 4.41 percent late Wednesday.

In the commodities market, crude oil prices retreated slightly premarket from the all-time highs above $80 a barrel marked on Wednesday. Gold prices fell as the U.S. dollar bounced off an all-time low against the euro on Thursday. The 13-nation currency fetched $1.392 amid expectations for a U.S. interest rate cut.

[Associated Press; by Lauren Villagran]

Copyright 2007 The Associated Press. All rights reserved. This material may not be published, broadcast, rewritten or redistributed.