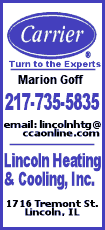 Investors widely expect the central bank to cut rates, but futures trading on Friday suggested jitters persist.
Dow Jones industrial futures dropped 55, or 0.40 percent, to 13,481. Standard & Poor's 500 index futures lost 8.90, or 0.59 percent, to 1,489.10, and Nasdaq 100 index futures shed 16.00, or 0.79 percent, to 2,008.50.
Also pressuring stock futures was news that the Bank of England approved emergency funding for lender Northern Rock PLC to head off a possible liquidity crisis. Northern Rock issued a profit warning and blamed the shortfall on credit market turmoil.
European stock markets slumped. Britain's FTSE 100 declined 2.10 percent, Germany's DAX index fell 1.12 percent and France's CAC-40 fell 1.22 percent.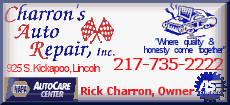 Bond prices rose, as the 10-year Treasury note yield fell to 4.45 percent from 4.48 percent.
Economists expect August retail sales are expected to have ticked up 0.4 percent following July's 0.3 percent increase, while the University of Michigan's preliminary reading on September consumer sentiment is forecast to have weakened slightly. Economists expect industrial production rose 0.3 percent in August, on pace with July.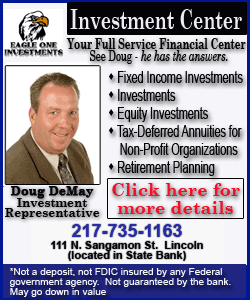 The Dow rose more than 130 points on Thursday, helped by strong gains in shares of McDonald's Corp., which raised its dividend, and General Motors Corp. on reports of progress with labor negotiations.

As talks with the United Auto Workers continued overnight, the union was expected to choose GM as the lead company in contract negotiations with the Detroit Three. Contracts between the UAW and GM expire Friday at midnight.

In Asia, Japan's Nikkei stock average rose 1.94 percent at the close, while Hong Kong's Hang Seng Index gained 1.47 percent.

Oil fell below the $80 a barrel mark in electronic trading before the opening of the New York Mercantile Exchange. Gold prices also weakened, as the U.S. dollar traded mixed against other major currencies.

[Associated Press; by Lauren Villagran]

Copyright 2007 The Associated Press. All rights reserved. This material may not be published, broadcast, rewritten or redistributed.