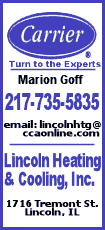 The contract settled Monday at a record close of $80.57, up $1.47.
Investors expect the Fed to cut the benchmark federal funds rate at least to 5 percent -- a quarter-point reduction -- to ease pressure on the U.S. credit market.
"The market will be waiting to see how much the Fed cuts interest rates and whether its statement indicates that there may be further rate cuts or not, and those will affect perceptions of the U.S. economy and the demand for oil," said David Moore, commodity strategist with the Commonwealth Bank of Australia in Sydney.
"The background picture is one of tight oil markets. Data from the U.S. Energy Information Administration has shown declining oil inventories in recent weeks," Moore said. Oil inventories are falling in the U.S., but remain at record levels.
"I don't know that there's any particular trigger for the rise in oil prices we saw last night," Moore said. "But once they started increasing, they did gather a bit of momentum of their own. I think that's why we ended up seeing oil prices rising as sharply as they did."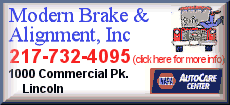 Oil prices have set several new records over $80 a barrel in recent days for a number of reasons, including perceptions that problems in the U.S. subprime mortgage industry would have a minor effect on the economy. The nine-session rally reversed August's downward trend, which was based in part on concerns that subprime problems would spread, drag down the overall economy and curb demand for petroleum products.
Beyond the economic worries, energy futures have been buffeted by supply and demand considerations in recent weeks. Last week, gasoline and oil prices jumped after Hurricane Humberto cut power to Texas, temporarily shuttering several refineries.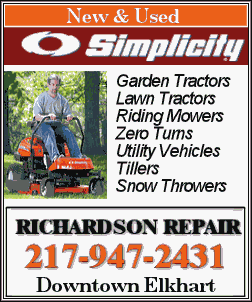 Most of those facilities are now in the process of restarting. But the incident reminded investors of how quickly a hurricane can develop and disrupt energy supplies.

"The U.S. refining system is still laboring to get back fully on its feet following the mayhem of the 2005 hurricane season," Vienna's PVM Oil Associates said Tuesday in an energy market report.

Other factors, such as stringent specification changes, aged equipment and an increasingly complex refining system, also have contributed to outages in the past year, PVM said.

In London, October Brent crude was down 4 cents at $76.94 a barrel on the ICE futures exchange.

Heating oil futures fell 0.20 cent to $2.2267 a gallon (3.8 liters) while gasoline prices gained 0.37 cent to $2.0479 a gallon. Natural gas futures dropped 2.3 cents to $6.630 per 1,000 cubic feet.

[Associated Press; by Pablo Gorondi]

Associated Press writer Gillian Wong in Singapore contributed to this report.

Copyright 2007 The Associated Press. All rights reserved. This material may not be published, broadcast, rewritten or redistributed.