FCC proposes 'fake news' fine

Send a link to a friend
[September 25, 2007] WASHINGTON (AP) -- The Federal Communications Commission is proposing a $4,000 fine against Comcast Corp. for airing a pitch for a sleep aid without telling viewers that the spot was financed by the maker of the product.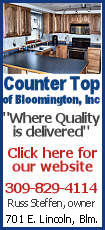 The fine was in response to a complaint by the Center for Media and Democracy, a media watchdog group, which said it marks the first time a company has been sanctioned for airing a "video news release," a type of programming it dubs "fake news."
A video news release is a sponsored public relations video that mimics actual news reports. Such programs are common in broadcasting and are usually offered to news shows for free.
The fine, while small, is significant for another reason: It is being assessed against a cable company. Comcast Corp. says cable programming is not covered under the statute cited by the FCC.
The company released a statement saying it was "perplexed" by the action and that even if it were subject to FCC jurisdiction, the segment still shouldn't have been subject to sanction.
According to the FCC filing, on Sept. 21, 2006, CN8, a Comcast-affiliated network, aired portions of a video news release on behalf of "Nelson's Rescue Sleep," a natural sleep-aid product, without saying who paid for the spot.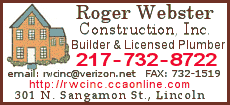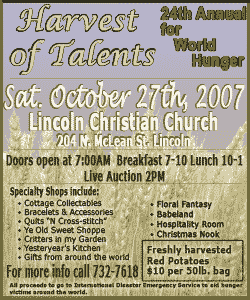 The network was not paid to air the video, but the FCC claims it still should have identified it as being sponsored by the company.

The fine is known as a "notice of apparent liability for forfeiture" and is likely to be appealed by Comcast.

The Center for Media and Democracy said it hopes the FCC "will soon address the nearly 140 other undisclosed VNR broadcasts" that the group documented in two reports it has released on the subject.

Copyright 2007 The Associated Press. All rights reserved. This material may not be published, broadcast, rewritten or redistributed.