Coach stops runaway horse by biting ear

Send a link to a friend
[September 26, 2007] OKLAHOMA CITY (AP) -- The coach of Oklahoma City's minor league hockey team helped prevent a possible stampede of Belgian horses at the Oklahoma State Fair by biting one of the animals on its ear.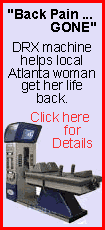 Doug Sauter, who coaches the Oklahoma City Blazers of the Central Hockey League, was at the fair Saturday attending the Centennial Expo's Draft Horse Show when he saw a Belgian horse break free from its reins. That caused a chain reaction that spooked other horses, he said Monday.
He bit the ear of one of the spooked horses to stop it from stampeding.
"That's how you stymie a horse," he said.
"You bite as hard as you can, and it won't move."
Sauter said he was only one of many people who aided an unidentified 62-year-old woman, who was injured after a wagon pulled by a team of horses tipped over and fell on her. She was taken to a local hospital in serious condition, according to a spokeswoman for the Emergency Medical Services Authority.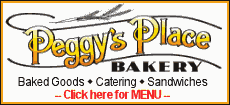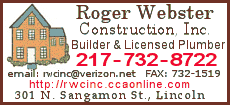 Sauter said the driver was able to get the horses turned and steered the wagon into a circle, which the coach said is a common way to prevent a stampede.

"If he had not gotten them turned, who knows where they would have gone," Sauter said. "The driver stopped them from a basic runaway."

___

Information from: The Oklahoman, http://www.newsok.com/

Copyright 2007 The Associated Press. All rights reserved. This material may not be published, broadcast, rewritten or redistributed.