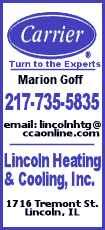 Ross Gload hit a go-ahead sacrifice fly in the seventh to break a 5-all tie and dump the White Sox into a last-place tie in the AL Central with the Royals. Gload added another sacrifice fly in the ninth.
Paul Konerko hit a two-run double for the White Sox, who gave starter Jose Contreras a 5-1 lead that he wasn't able to hold.
Pena's solo shot in the fifth inning, his second of the year, started the rally. Two innings later, Contreras gave up an RBI double to Pena, who came all the way around to score when Scott Podsednik couldn't cleanly field a single by Joey Gathright.
White Sox reliever Ehren Wassermann (0-1) gave up an infield single to Mark Grudzielanek, and Mark Teahen greeted reliever Mike Myers with an RBI single to tie the score at 5. Gload followed with a sacrifice fly to left.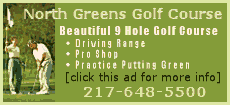 Pena gave the Royals an insurance run in the eighth with an RBI-double off White Sox reliever Mike MacDougal and later scored on a wild pitch to make it 8-5. Pena scored three times and finished a triple short of the cycle.
Brandon Duckworth (3-5) pitched two scoreless innings of relief for the victory.
Contreras pitched 6 1-3 innings and gave up five runs, four earned, on six hits. He struck out three and walked one.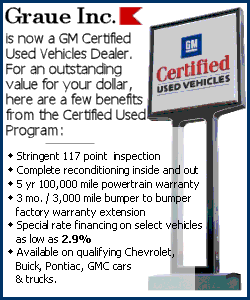 Royals starter Brian Bannister continued to struggle late in the season. After a personal four-game winning streak, he is winless in his last four starts.
Pitching with a 1-0 lead in the first inning, Bannister gave up a two-run double to Konerko, who broke out of an 0-for-15 slump. With two outs, A.J. Pierzynski blooped an RBI double down the left field line and Podsednik drove in Pierzynski with a triple. Juan Uribe chased Bannister with an RBI infield single to give the White Sox a 5-1 lead.
Gathright led off the first inning with a double. One out later, Contreras fielded Teahen's ball and Gathright held at third base. But Contreras overthrew Konerko at first, allowing the speedy Gathright to score.
It was the shortest outing of Bannister's career. He only recorded two outs and allowed five runs and four hits.
Notes: The White Sox decided to skip Mark Buehrle's last start of the season to take a look at rookie right-hander Lance Broadway. ... Teahen threw out Pierzynski at second for his 17th outfield assist. It tied Jermaine Dye's club record in 1999. ... Pena matched his career-high with four hits.
Copyright 2007 The Associated Press. All rights reserved. This material may not be published, broadcast, rewritten or redistributed.