Traders were also awaiting the release later Friday of U.S. payroll and unemployment figures for June, as well as July car sales, for more signs of where the American economy is heading.
By midday in Europe, light, sweet crude for September delivery fell 57 cents to $123.51 a barrel in electronic trading on the New York Mercantile Exchange. The contract lost $2.69 to settle at $124.08 a barrel on Thursday.
"The market is selling off because of the weak economic numbers out of the U.S.," said Tetsu Emori, commodity markets fund manager at ASTMAX Futures Co. in Tokyo. "Growth and oil demand is slowing in the U.S., Europe and Japan, and it's too optimistic to think emerging market demand will compensate for that."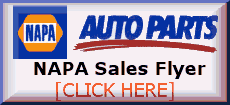 The U.S. Commerce Department said Thursday that the country's gross domestic product rose just 1.9 percent in the second quarter despite government tax rebates aimed at boosting the economy. Economists had expected growth of 2.4 percent. The weak 1 percent GDP figure of the first three months of 2008 was also modified lower to 0.9 percent.
While oil prices rose briefly Thursday as the U.S. dollar weakened in the immediate reaction to the disappointing GDP figures, they began sliding again even as the dollar lost ground to other major currencies.
This, analysts said, was because the usual correlation between high oil prices and the weaker dollar was no longer a given.
"The overall momentum on crude oil has clearly changed from the dynamics of the first half of the year," said Olivier Jakob of Petromatrix in Switzerland.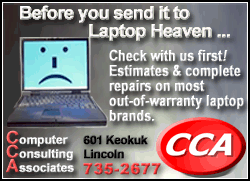 He noted that news which earlier would almost certainly have pushed prices higher, like attacks on oil pipelines in Nigeria and worries about Iran's nuclear ambitions, was no longer "enough to provide sustained support."
A deadline expires Saturday for Tehran to show it will stop expanding its uranium enrichment program, at least temporarily, or face the threat of new U.N. sanctions.