The state is slashing hours at several Abraham Lincoln historic sites because of a massive deficit, Illinois Historic Preservation Agency officials said Thursday.

Starting Monday, visitors will see "closed" signs two days a week at Lincoln's New Salem State Historic Site, the Old State Capitol and Lincoln's Tomb. The office where Lincoln practiced law will close every day except Saturday.

All four sites had been operating seven days a week.

Kim Rosendahl, director of tourism at the Springfield Convention and Visitors Bureau, said the reductions in hours will have a "huge impact" on the state capital, where up to 80 percent of tourists come because of Lincoln.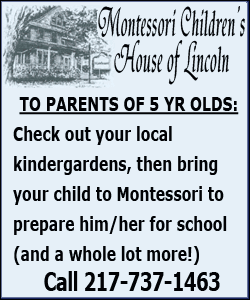 And the timing is terrible, she said, as Illinois and other states gear up for the bicentennial of Lincoln's birth in 2009.
"It's a really devastating thing, especially leading into what should be for visitors to Illinois a banner year in 2009," Rosendahl said. "It's a national celebration, and who has the most Lincoln in the world? Illinois."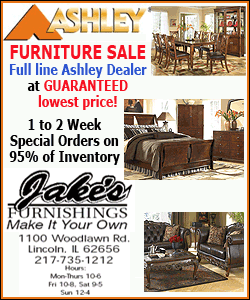 Gov. Rod Blagojevich is making cuts after lawmakers approved a budget with a $2 billion deficit. That leaves the preservation agency searching for ways to chop $2.8 million, and spokesman David Blanchette said even more cuts are coming.
"There will be other tough decisions made in the coming weeks," Blanchette said. "We can't yet say specifically what impact those decisions will have on individual sites."
The agency is cutting about 80 seasonal workers statewide, saving $180,000, he said.
Half of the job cuts are in the Springfield area at the Lincoln sites. Because they used most of the seasonal workers, they're feeling the impact first, Blanchette said.
Copyright 2008 The Associated Press. All rights reserved. This material may not be published, broadcast, rewritten or redistributed.