Dr. Mariana Hwang is called to direct the Christian Education program here in both Children's Ministry and Spiritual Formation upon the retirement of Dr. Gary Bussmann. She is an experienced professional in Christian Education/Spiritual Formation. She has served in the local church and academia, currently teaching at Presbyterian Theological Seminary, Philippines. Dr. Hwang brings international experience and global passion. She is broadly and deeply qualified, holding a Master of Divinity from Fuller Theological Seminary in Family Life Education and a Ph.D. in Educational studies from Talbot Theological Seminary.
Dr. Clay Ham holds a B.A. in Preaching from Lincoln Christian College and an M.Div. in New Testament from Lincoln Christian Seminary. He continued his education at Southwestern Seminary receiving his Ph.D in New Testament in 2003. Dr. Ham currently serves at Dallas Christian College as professor in New Testament and Preaching and as Vice President of Academic Affairs. He is a deep scholar and committed church servant, rich in classroom experience having served 20 years at DCC. He brings a deep love for global ministry, serving as adjunct professor at Lakeview Christian Seminary, Chennai, India.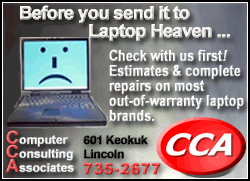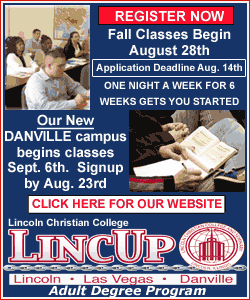 Dr. Chris Keith will serve as Assistant Professor of New Testament and Christian Origins. He just completed his Ph.D at the University of Edinburgh, Edinburgh, UK. He is a 2005 graduate of Cincinnati Christian University with an M.Div. and M.A. in New Testament, having graduated Summa Cum Laude. He also received the B.S. in Biblical Studies, graduating Summa Cum Laude. Among his most recent contributions is "Writing and Book Production in the Hellenistic and Roman Period," co-authored with Dr. Larry W. Hurtado, which will appear in The New Cambridge History of the Bible: From the Beginnings to 600, by Cambridge University Press. His article based on his Ph.D. work, "A Performance of the Text: The Adulteress' Entrance into John's Gospel," will be published, Spring 2009, in the European Studies on Christian Origins Series, T & T Clark. Dr. Keith is a member of the Society of Biblical Literature.
[Lincoln Christian College- Press Release]