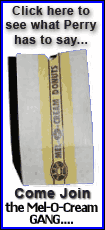 One of those freedoms is what the Bill of Rights calls—FREEDOM OF RELIGION. We can believe and worship God without punishment or threat.
Many thousands of Christians around the world die each and every year for their rights to worship God. Yet in America—a country established for that very right—many will not give God the time of day. It feels more like "Freedom from Religion" than "Freedom of Religion".
"Spiritualism" has taken the place of Christianity. Spiritualism puts self on the throne and accepts any view of God, regardless of how anti-biblical it may be.
Today, much of society ridicules and mocks those who are serious about their Christian faith. America's only respectable form or bigotry is bigotry against Christianity.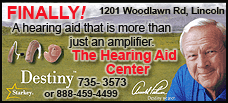 To a great extent our society has gotten what it wanted- A society without God.
In 1940, teachers identified the top problems in America's schools as: talking out of turn, chewing gum, making noise and running in the hall. In the 1990's, teachers listed drugs, alcohol, concealed weapons, pregnancy, suicide, rape and assault.
We have become immune to the cultural rot that is setting in. People are losing their capacity for shock, disgust and outrage. Themes for TV shows that would have infuriated our grandparents are now widely accepted and talked about in Christian circles within the churches own walls. I know because I have done this many times myself. Where is the shock? Where is the outrage? What does truly disgust me?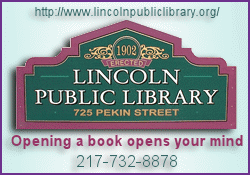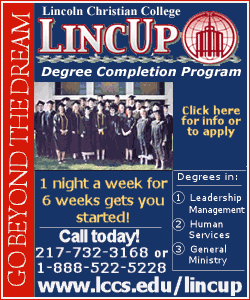 Is there an answer? Today we must carry on a new struggle for our country. We must accept the call to push hard against an age that is pursing hard against Christ. There must be a way to take a stand, confront evil, tighten our morality, and still honor God and not offend Jesus.
How can we turn our nation, our citizens, people who have turned their backs on God; how can we turn them around? Can it even be done? The answer is a resounding… Yes!
I know this was written at a specific time and for specific people, however, I have to believe God would still honor this promise today for us. The Bible says, "If my people which are called by my name will humble themselves, and pray and seek my face, and turn from their wicked ways, then I will hear from Heaven, and will forgive their sin and heal their land." (II Chronicles 7:12)
Can America return to God? If America wants to – YES. The bigger question is; do I want to turn back to God? Christians need to take a stand for God and for God's word. But often it is the Christian who remains silent.
Thank goodness our forefathers didn't choose the same.
[Ron Otto - Preaching Minister,
Lincoln Christian Church]