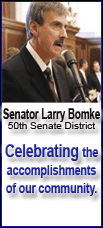 The Fed, seeking to support an anemic U.S. economy and also contain inflation, is expected to keep its benchmark federal funds rate steady at 2 percent. As always, investors will be keen to see in the Fed's economic assessment statement what its bias is toward future rate moves. The Fed announcement is expected at 2:15 p.m. EDT.
In the meantime, the market will parse the Institute for Supply Management's report on the service sector during July. That will be issued at 10 a.m.
Investors are also keeping an eye on oil prices, which plunged to their lowest level in three months on Monday as the threat from Tropical Storm Edouard weakened. Crude has closed lower in six of the last nine sessions and is 18 percent off its all-time high above $147 reached July 11.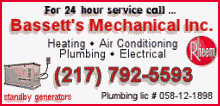 Light, sweet crude fell $1.62 to $119.72 in premarket electronic trading on the New York Mercantile Exchange.
Oil's retreat has eased some of Wall Street's concerns about consumer spending, which accounts for more than two-thirds of the nation's economy. On Monday, stocks initially fell sharply on a Commerce Department report showing that consumer spending after adjusting for inflation fell in June. The report also said inflation at the consumer level had surged in June due to higher gasoline prices. Stocks regained some ground after oil closed down more than $3 a barrel.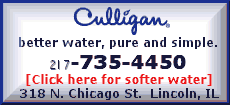 In early Tuesday's trading, Dow Jones Industrial average futures rose 86, or 0.76 percent, to 11,357.
The Standard & Poor's 500 index futures rose 9.6, or 0.77 percent, to 1,258.40, and the Nasdaq 100 index futures added 15.25, or 0.84 percent, to 1,827.