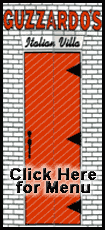 The U.S. Preventive Services Task Force, which made the recommendation, reported finding evidence that the benefits of treatment based on routine screening of this age group "are small to none." However, treatment often causes "moderate-to-substantial harms," including erectile dysfunction and bladder control and bowel problems, the task force said.
The new guidance is the first update by the task force on prostate cancer screening since 2002. The last report on the subject from this panel of experts, which sets the nation's primary care standards, concluded there was insufficient evidence to recommend prostate screening for men of all ages.
In recent years, there has been a growing debate about the value of the somewhat imprecise PSA test to detect cancer, as well as the value of treating most prostate cancers. A number of experts contend patients are being overtreated.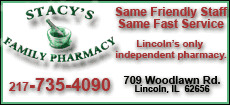 Most major U.S. medical groups recommend doctors discuss the potential benefits and known harms of prostate screening with their patients and make individual decisions. And most agree such testing shouldn't occur before age 50.
The federal task force reviewed past research in reaching its conclusion and "could not find adequate proof that early detection leads to fewer men dying of the disease," task force chairman Dr. Ned Calonge of Denver, said in a statement.
Prostate cancer is the most common cancer in American men - about 220,000 cases will be diagnosed this year. It is the second leading cause of cancer deaths in men. But most tumors grow so slowly they never threaten lives. There is no accurate way to tell which tumors will.