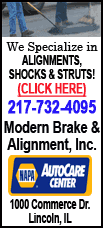 Las Vegas police Officer Bill Cassell said Monday that Pierce was handcuffed briefly after emerging "a little agitated" from a vehicle he was driving around 3 a.m. Sunday.
Pierce led the Boston Celtics to the championship this year and was MVP of the finals.
The 6-foot-7, 235-pound Pierce was given field sobriety tests and a Breathalyzer, which registered below the legal limit. Cassell said Pierce was not arrested.
A valet was called to drive Pierce's car, and Pierce took a cab back to where he was staying.
A spokeswoman for the Celtics said Monday the team and Pierce had no comment.