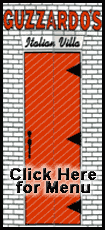 By midday in Europe, light, sweet crude for September delivery was up 36 cents to $119.53 a barrel in electronic trading on the New York Mercantile Exchange. The contract dropped $2.24 overnight to settle at $119.17 a barrel.
In London, September Brent crude rose 66 cents to $118.36 a barrel on the ICE Futures exchange.
Oil will probably drop further unless the U.S. Energy Department's Energy Information Administration says in its weekly oil inventory report that gasoline stocks fell significantly, said Tetsu Emori, who manages a commodity markets fund at ASTMAX Futures Co. in Tokyo.
"If we don't get a strong number, oil prices will likely fall further," he said.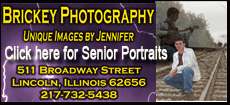 The EIA report on U.S. oil stocks for the week ended Aug. 1 was due out later in the day. The petroleum supply report was expected to show that gasoline stocks fell 1.4 million barrels, according to the average of analysts' estimates in a survey by energy research firm Platts.
The Platts survey also showed that analysts projected crude oil inventories to have fallen 1.2 million barrels during last week.
The U.S. Federal Reserve in an economic assessment statement Tuesday said that along with tight credit and the housing contraction, "elevated energy prices are likely to weigh on economic growth over the next few quarters."
The Fed statement accompanied its decision to keep its key interest rate unchanged at 2 percent. Slower economic growth in the world's largest economy could lead to a significant drop in demand for oil.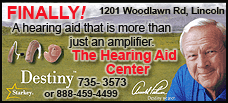 "People are looking at the weaker demand," Tetsu said. "I expect prices to fall to between $100 and $110 by the end of the year."
Investors again shrugged off tension over Iran's nuclear program. Iran's response to an incentives package aimed at defusing a dispute over its enrichment of uranium is unacceptable, U.S. officials said Tuesday. Prospects of new sanctions against the country are now more likely.