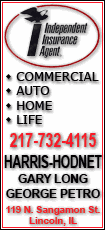 The thinking is that the Fed doesn't want to cut interest rates further because of concerns about inflation. However, at the same time, the majority of Fed officials don't want to start raising interest rates because the economy is still hobbled by mounting job losses, a prolonged housing slump and a severe credit crisis.
The Fed cited both worries about inflation and weak economic activity in the statement it released after Tuesday's meeting explaining its decision to leave its target for the federal funds rate, the interest that banks charge each other, unchanged at 2 percent.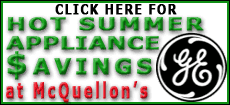 The Fed may not have moved interest rates on Tuesday but it certainly moved Wall Street. Stocks, already soaring, extended their advance, with the Dow Jones industrial average finishing the day up 331.42 points, or 2.87 percent. It was the biggest one-day gain for the Dow since April 1.
Investors were cheered not only by relief that the central bank did not signal that rate hikes were imminent but also by a continued drop in crude oil prices, which fell as low as $118 a barrel during the day and are now down $28 from levels seen on July 11.
The lower oil prices not only help motorists when they fill up -- gasoline has fallen as well in recent weeks -- but also help the Fed by relieving inflation pressures.
In a brief statement explaining Tuesday's decision, Fed Chairman Ben Bernanke and his colleagues said the central bank is still concerned about the weak economy and the dangers posed by inflation.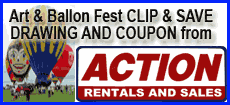 "Although downside risks to growth remain, the upside risks to inflation are also of significant concern to the committee," the Fed said, splitting the difference between the two opposing forces battering the economy.
Analysts said the bottom line message from the statement is that the Fed doesn't plan to make any changes in rates any time soon.
"Unless something really weird happens, I don't see the Fed moving before the November election," said David Wyss, chief economist at Standard & Poor's in New York.