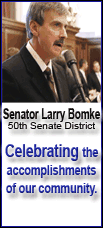 The results added to the market's worries that a souring U.S. economy and rising unemployment are hurting consumer spending, which accounts for two-thirds of the U.S. economy.
In premarket trading, the Dow Jones industrial average futures fell 66, or 0.57 percent, to 11,565.
The Standard & Poor's 500 index futures was down 5.40, or 0.42 percent, at 1,282.30, and the Nasdaq 100 index futures was down 5.25, or 0.28 percent, at 1,891.
Investors are also awaiting a government reading on unemployment. Economists expect new filings for unemployment insurance to hit 430,000 for the week ending Aug 2. The report is due at 8:30 a.m. EDT.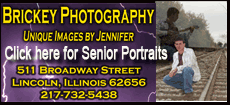 In recent weeks, General Motors Corp., Weyerhaeuser Co., and Starbucks Corp. have all announced job cuts, sending more people to the unemployment lines.
The market is also waiting for a report on consumer credit. The Federal Reserve is expected to report that consumers borrowed less freely in June as the deepening economic slowdown pinched spending.
The amount of debt rung up by consumers is expected to increase by $6.4 billion in June compared to the previous month. That would be down from the $7.8 billion month-over-month increase seen in May.
Oil prices that fell sharply earlier in the week rebounded Thursday. Light, sweet crude rose $2.03 to $120.61 in premarket electronic trading on the New York Mercantile Exchange.