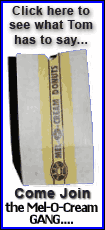 Light, sweet crude for September delivery fell $2.46 to $117.56 a barrel in electronic trading on the New York Mercantile Exchange by noon in Europe. The contract rose $1.14 cents overnight to settle at $120.02 a barrel.
The gains Thursday in the U.S. came after pro-Kurdish news agency Firat said the separatist group Kurdistan Workers' Party, known as PKK, admitted sabotaging the Turkish section of the critical Baku-Tbilisi-Ceyhan pipeline earlier this week.
Turkey's state-run Anatolia news agency reported that the fire, which was said to be under control Thursday, could cause the pipeline to be shut down for up to 15 days, stoking supply worries among oil market traders.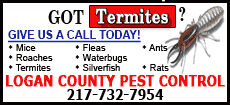 But the dollar has also strengthened against the euro and yen after the European Central Bank and the Bank of England both left their benchmark interest rates unchanged under conflicting pressure from higher inflation and mounting concern about economic growth.
In Asian currency trade, the euro had dropped to $1.5168 against the dollar, while the dollar had strengthened to nearly 110 against the yen. Investors have bid up dollar-denominated oil futures this year as a hedge against a falling dollar and inflation, and any sign of a stronger greenback is often enough to give pause to a rally.
The central banks' actions fed investors sentiment that economic growth is slowing in the developed world, cutting demand for crude, said David Moore, a commodity strategist at Commonwealth Bank of Australia in Sydney.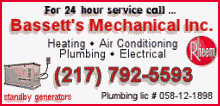 "The dollar is a factor, but the dominant factor is the perception that high oil prices coupled with slower economic growth in developed countries will curb oil demand," Moore said. "Oil prices are still at very high historical levels."
Vienna's JBC Energy also suggested that the bulls would prevail over the short term, saying in a research note: "Fears that Chinas demand could slow down after the Olympic Games in August and sluggish demand from the US continue to weigh on sentiment."