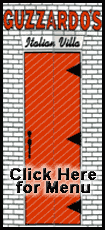 Light, sweet crude fell $2.09 to $117.93 in premarket electronic trading on the New York Mercantile Exchange. A rise in oil Thursday disappointed investors who are eager to see any easing of inflation pressures.
Wall Street will also be looking at the Labor Department's productivity report for another sense of how inflation is faring.
Economists surveyed by Thomson/IFR predict that the amount an employee produces for every hour on the job increased at an annual rate of 2.7 percent in the second quarter. In the first quarter the pace of growth was 2.6 percent. The report is due at 8:30 a.m. EDT.
Investors also will be looking at the report's unit labor costs component. Wall Street is eager to see that companies keep a cap on worker pay to avoid a scenario of rising prices and weakening economic growth.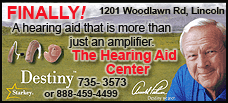 Dow Jones industrial average futures rose 33, or 0.29 percent, to 11,472. The Dow fell nearly 225 points Thursday, erasing a large part of the gains from the prior two sessions.
Standard & Poor's 500 index futures rose 4.80, or 0.38 percent, to 1,272.70, and Nasdaq 100 index futures advanced 10.25, or 0.54 percent, to 1,896.25.
Bonds fell. The yield on the benchmark 10-year Treasury note, which moves opposite its prices, rose to 3.94 percent from 3.93 percent late Thursday. The dollar mostly rose against other major currencies, while gold prices fell.