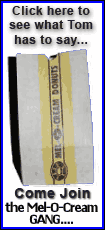 In late trading in New York, the euro came off its lows to $1.5013 from $1.5328 late Thursday. Earlier in the day, it sank as low as $1.5004. It is the highest point for the dollar since late February, and a rapid recovery from July 15, when the euro hit a record against the dollar at $1.6038.
"There's a real capitulation under way," said David Gilmore, partner at Foreign Exchange Analytics in Essex, Conn. "In 24 hours it's gone from $1.55 to $1.50, which is highly unusual. That changes your game plan for the marketplace."
The euro also sank against the British pound and the Japanese yen - both of which are also weakening against the dollar.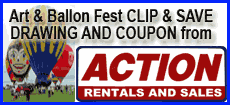 On Thursday, the European Central Bank and Bank of England left their key interest rates unchanged at 4.25 percent and 5 percent, respectively. ECB President Jean-Claude Trichet issued a warning on inflation and said economic growth figures for the second and third quarters of 2008 would be much weaker than in the early part of the year. He signaled that an interest-rate increase to counter inflation would probably not be forthcoming.
Higher interest rates can buck up a currency, as investors transfer assets where they can get better yields, while lower interest rates can weaken a currency.
The pound, meanwhile, recovered slightly $1.9198 after earlier selling as low as $1.9145, its lowest point since November 2006. On Thursday, the pound sold for $1.9436. But the dollar leaped to 110.24 Japanese yen from 109.45 yen, its highest level since January.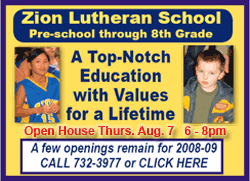 "This is payback time for the European currencies against the dollar," said Ashraf Laidi, currency strategist at CMC Markets. "These currencies have to retreat to better reflect the sharp deterioration in economic fundamentals in (the euro zone) region. This is not to say there's been an improvement in U.S. fundamentals."
Earlier in the week, the Federal Reserve maintained the benchmark federal funds rate at 2 percent.
Comments by ECB President Jean-Claude Trichet after Thursday's decision "confirmed that the window of opportunity for further rate hikes has been slammed shut by the cold blast of negative data releases that swept through the euro zone in the last few weeks," said Marco Annunziata, an economist at UniCredit in London.