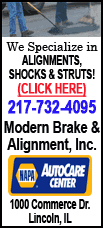 Today's Highlight in History:
On Aug. 9, 1945, three days after the atomic bombing of Hiroshima, Japan, the United States exploded a nuclear device over Nagasaki, killing an estimated 74,000 people.
On this date:
In 1842, the United States and Canada resolved a border dispute by signing the Webster-Ashburton Treaty.
In 1848, the Free-Soil Party convened in Buffalo, N.Y., where it nominated Martin Van Buren for president.
In 1854, Henry David Thoreau's "Walden," which described his experiences while living near Walden Pond in Massachusetts, was first published.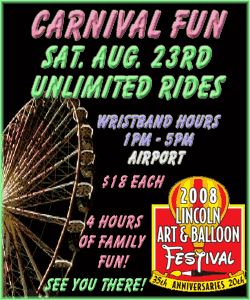 In 1902, Edward VII was crowned king of Britain following the death of his mother, Queen Victoria.
In 1936, Jesse Owens won his fourth gold medal at the Berlin Olympics as the United States took first place in the 400-meter relay.
In 1969, actress Sharon Tate and four other people were found brutally murdered in Tate's Los Angeles home; cult leader Charles Manson and a group of his followers were later convicted of the crime.
In 1974, President Nixon's resignation took effect. Vice President Gerald R. Ford became the nation's 38th chief executive.
In 1988, President Reagan nominated Lauro Cavazos to be secretary of education; Cavazos became the first Hispanic to serve in the Cabinet.
In 1995, Jerry Garcia, lead singer of the Grateful Dead, died in San Francisco of a heart attack at age 53.
In 1997, Haitian immigrant Abner Louima was brutalized in a Brooklyn, N.Y., stationhouse by Officer Justin Volpe, who raped him with a broken broomstick. (Volpe was later sentenced to 30 years in prison.)
Ten years ago: Americans, Kenyans and Tanzanians held church and memorial services to mourn those killed in a pair of U.S. embassy bombing attacks. In China, engineers dynamited levees along the Yangtze River to ease the worst floods in 44 years.