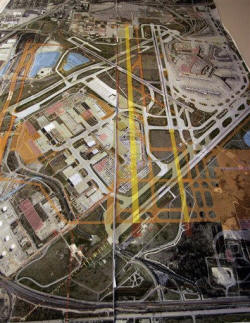 Airline industry woes threaten O'Hare expansion

Send a link to a friend
[August 09, 2008] CHICAGO (AP) -- Soaring gas prices have claimed plenty of victims - from SUV sales to stock market portfolios. They now threaten to claim another: the expansion of one of the world's busiest airports.
Chicago wants to complete the expansion of O'Hare International Airport, which relies heavily on revenue from cash-strapped airlines, by 2014 - two years before it hopes to host the Summer Olympics.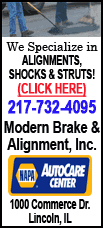 But carriers serving Chicago now appear reluctant to put up more money to finish the job because high fuel costs have cut so deeply into industry revenue, forcing airlines to raise fares, slash flights and lay off workers.
Chicago officials say the expansion project is critical, and not just for the city and state economy. New runways and a new terminal envisioned in the project, they say, will greatly reduce delays that now gum up air traffic nationwide.
Critics have expressed skepticism for years about Chicago's ability to finance the project and meet its deadline, now just six years away.
Chicago vows not to use city tax money for the project, so airlines remain the only realistic revenue source.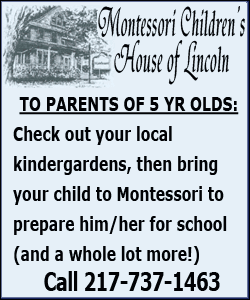 In the early 2000s, airlines agreed to pay for the initial phase of the project, but they haven't yet agreed to finance the final phase. Chicago estimated the first phase would cost around $3 billion and the second around $5 billion, but analysts widely agree the final cost of the project will be $15 billion or more.
Financial hardships caused by oil prices are largely to blame for the unwillingness of airlines to step forward now, said industry analyst Michael Boyd.
"When these plans for O'Hare were first being put together, oil was nowhere near $50 a barrel, let alone $100," he said.
Rosemarie Andolino, the head of the project, said she's confident airlines will understand that expansion at O'Hare will benefit them financially.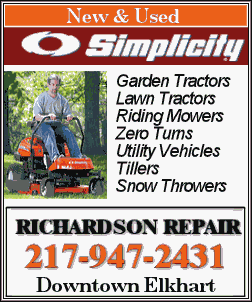 "Airlines are challenged right now, and we at O'Hare want them to be able to get back on their feet," she said. "But for them to add more profitable routes, they need more runways here. O'Hare hasn't added a new runway since 1971."

Spokesmen for two airlines that control most of O'Hare's gates, American and United, said Friday that they continue to talk to expansion officials.

Boyd said the burden is on expansion officials to demonstrate that putting up the money will benefit airlines soon. But he's optimistic that O'Hare - with some adjustments - would secure the needed funds.

"Making O'Hare more efficient is an incredibly important move for aviation infrastructure," he said. "It's a challenge for Chicago to finish O'Hare, but they have to press ahead. They have to be successful."
[Associated Press; By MICHAEL TARM]
Copyright 2008 The Associated Press. All rights reserved. This material may not be published, broadcast, rewritten or redistributed.