Mike Cameron and J.J. Hardy homered for the Brewers, who moved two games ahead of the St. Louis Cardinals in the wild-card race and remained five games behind the Chicago Cubs in the NL Central.
The Cubs beat the Cardinals 3-2 in 11 innings Friday.
The Nationals - tied for the worst record in the majors with the San Diego Padres coming in - had won a season-best six-of-seven games and swept the Colorado Rockies in a doubleheader Thursday, but they were no match for Sabathia, who walked one and did not allow a runner past second base.
It was Sabathia's fourth shutout this season and ninth in his career. He has two shutouts with Milwaukee, and in 57 innings for the Brewers has given up 40 hits and 12 walks.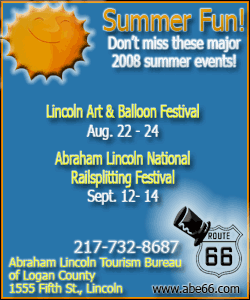 The crowds at Miller Park have taken notice. Sabathia received a standing ovation as he went to the mound in the ninth, with the Foo Fighters song "My Hero" playing in the background.
However, Sabathia almost lost the shutout in the ninth, as he threw wide of first on Cristian Guzman's grounder back to the mound. Hardy then failed to complete a double play ball off the bat of Ryan Zimmerman, throwing the ball into the camera well. But Austin Kearns lined out to Hardy, and Lastings Milledge grounded out to Hardy to end the game.
Collin Balester (2-4) took the loss for Washington, giving up five hits and three earned runs in five innings. His two wild pitches and a throwing error also led to runs for Milwaukee.
In the first, Rickie Weeks walked, went to second on a wild pitch and advanced to third after narrowly avoiding a tag - and a double play - on a ground ball. Prince Fielder singled to center to drive in Weeks.