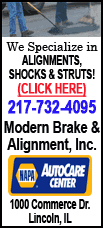 That's because Charlie Batch left the game midway through the second quarter with a broken right collarbone in the Steelers' 16-10 victory over the Philadelphia Eagles in the first preseason game for both teams Friday night.
Roethlisberger completed both passes he threw, a pair of 19-yarders, the second to Santonio Holmes for the game's first score to cap a brisk, 8-play, 80-yard drive.
Donovan McNabb and the Eagles also looked crisp, and McNabb played far more than Roethlisberger. The Eagles scored a touchdown and a field goal on their first two drives, during which McNabb completed 10 of 13 passes for 97 yards and a touchdown, but were shut out the rest of the night.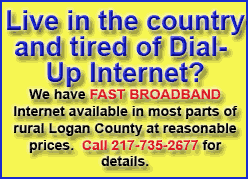 The Steelers' two biggest questions coming into the game were answered. With Alan Faneca gone, offensive line protected Roethlisberger and opened large holes for Mendenhall and Willie Parker, who was coming off a broken leg that ended his 2007 season
Parker did not appear to be slowed as he ran three times for 20 yards on the opening drive before he was pulled.
Each team's featured rookie also played well.
Rashard Mendenhall, the Steelers' first-round draft pick out of Illinois, ran seven times for 34 yards. That included a nifty 15-yard run that he bounced outside, keeping alive a drive that led to Jeff Reed's 20-yard field goal.
Reed added two more field goals, including a 50-yarder midway through the fourth quarter.